It's been years that we are hearing that Apple will release its own ARM-based chips for Mac. Now the wait is over Apple has finally released its CPU for Macs. Apple has brought years of experience from iPhone, iPad, and Apple Watch Chip designing into the Mac's Chip design. 
Apple is known for designing one of the best and fastest CPUs for mobile phones. It offers great performance and performance-by-watt with its custom silicon. That's why Apple has decided to build CPUs for Mac which are not only powerful but also energy efficient.   Apple's chips will combine custom CPU, GPU, SSD controller, Neural Engine, Machine learning accelerator, and more components into the custom Mac Chip.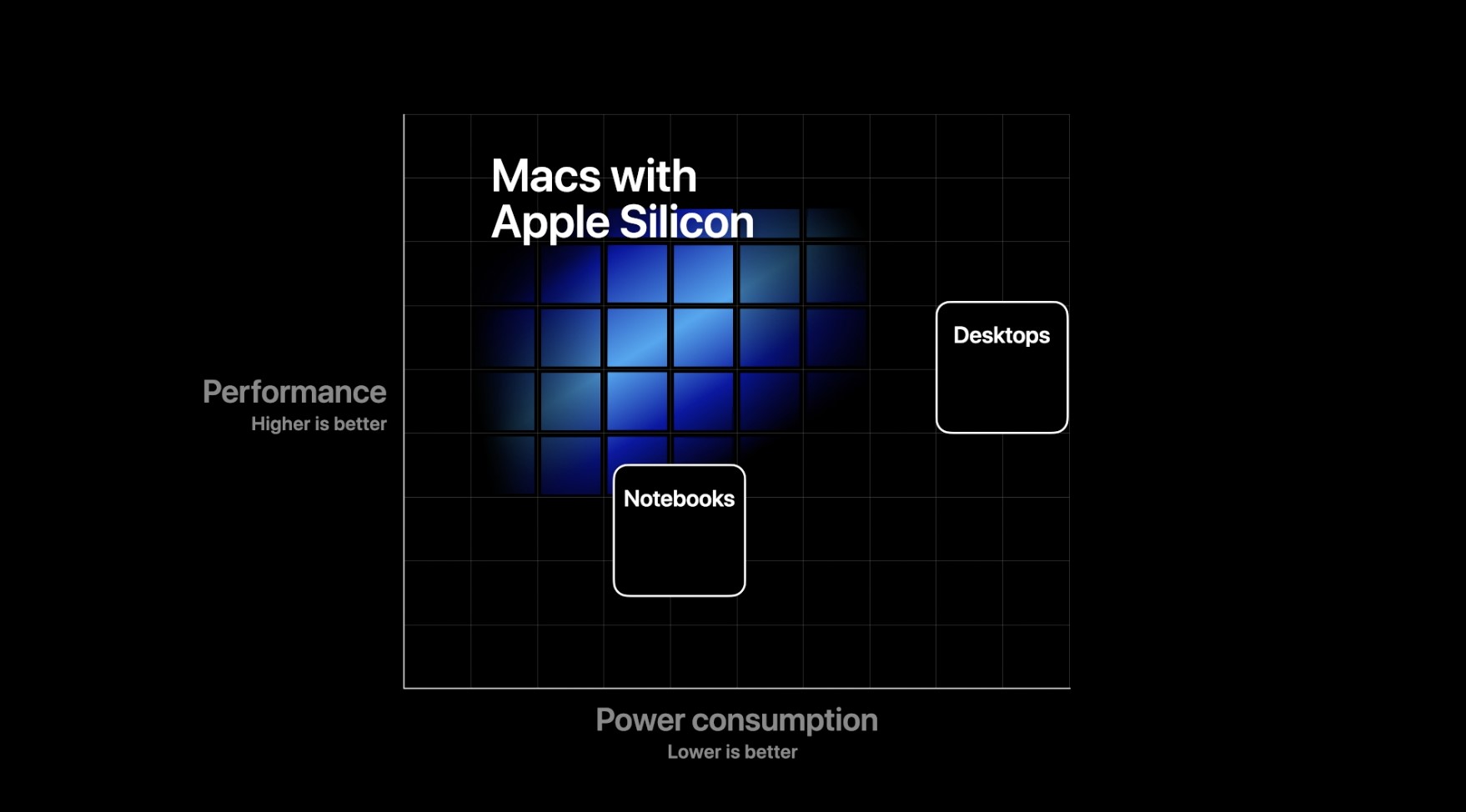 What About App Availability In New Platform
Apple has said that they have already redesigned all the native app for macOS Big Sur to run on this new platform. Even the Pro apps like Final Cut Pro and Logic Pro will also run just natively in this new platform from day one. Apple has also said that they are closely working with Microsoft and Adobe to bring Office Suits apps and Creative Cloud Apps respectively from the day. Even Apple has shown the demo of these new apps running on the Custom Apple CPU for Macs.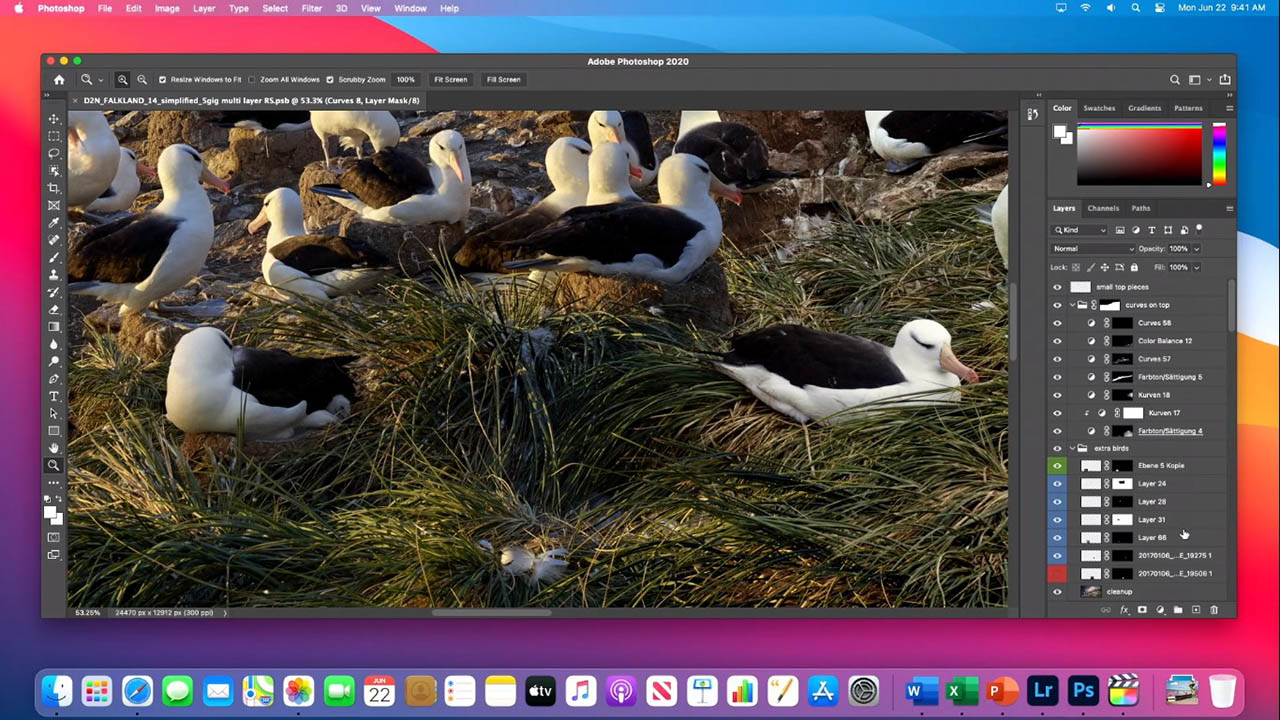 What About Other Apps
Developers will able to recompile their app for a new platform using Xcode. But in the meantime, Apple has also introduced Rosetta 2 to run the Intel-based app in the New Custom Apple CPU. Apple has claimed that even the powerful Pro apps will run just fine using Rosetta 2. Even Apple has gone ahead and showed Maya 3D and Shadow of the Tomb Raider game running in the Rosetta 2 just fine.
Support For iPhone And iPad Apps
As the new Apple CPU will have the same architecture as the ones on the iPhone and iPad it will be able to run in new Mac architecture just fine. Not just the same CPU architecture but also the code base also similar for all three platforms. It will be interesting to see how the iPhone and iPad apps run on the more powerful Mac environment.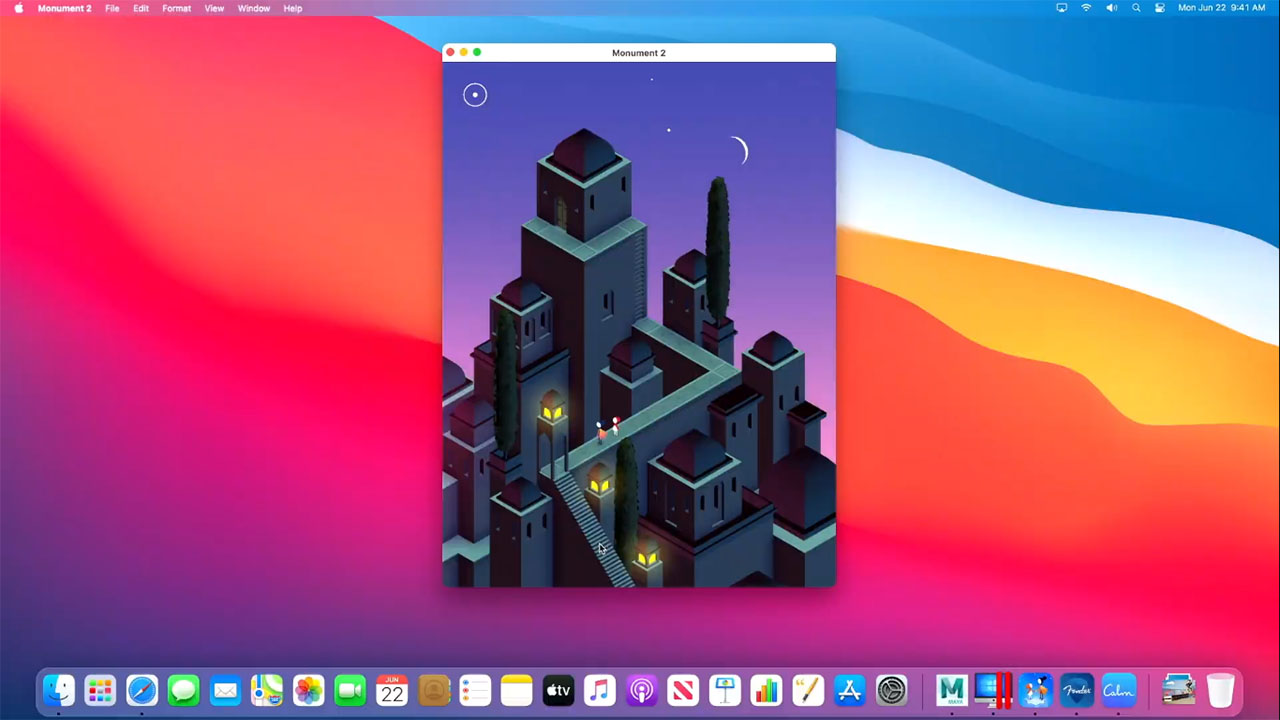 When Will it be Available
Apple has announced that the new Mac based on the custom ARM Chip will available by the end of this year. And in about two years Apple will fully transition from Intel CPUs to their custom CPU. Meanwhile, Apple will release Intel-based Macs too. And Apple has also confirmed that Intel-based system will continue to get software updates.
Apple is hoping that with the new custom made chips they will be able to solve some of the critical issues in the Intel-based system. For starter, you can hope that this new CPU will able to address the thermal issue in the Macs. But now we can only speculate based on the given information. Once it's released we will able to measure how well it stacks up against the Intel-based system.