Microsoft first announced new Windows Terminal in the Build 2019. So far, it was available as code in GitHub for developers. Now it is available in Windows Store as an installable package. It is a preview version, stable version 1.0 is scheduled to be released in this winter.
If you are running Windows 10 version 18362.0 or higher, then you can download and install Windows Terminal from the Microsoft Store. But Microsoft warned the user that it may have usability issues. It will be regularly updated with feature improvements and bug fixes.
The Windows Terminal app includes multiple tab support, alongside themes and customization for developers who want to tweak the Terminal app. You will need to edit the profile.json file to customize the Windows Terminal. To access this file, you can click on the settings button within the dropdown menu and the file will open within your default JSON text editor. Each profile is a JSON object with customizable properties that can be modified to your liking. After saving your new changes within the settings, the Terminal will automatically refresh to display your latest updates.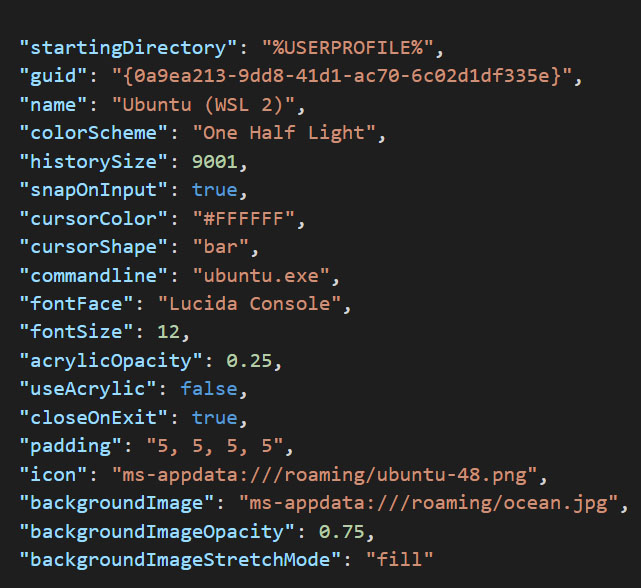 Windows Terminal will also support full GPU-based text rendering and emoji. The text rendering is DirectX-based so it can display regular text characters, glyphs, and symbols are available on your PC. If you want to try it, then you can download it from here.