Apple has announced new iPadOS 14 in the WWDC 2020. It has brought many features like enhance UI for native apps, new calling UI, redesigned widgets from iOS 14. Apple is expanding stock apps with unique iPad design elements like sidebars in Photos and Music.
Apple has polished the existing search functionality. Now it has been redesigned to be universal, similar to Spotlight on macOS. Now its a non-modal search field that floats in the middle of the screen. It works as an app launcher, or can be used to make calls, or search within apps like Mail and Files.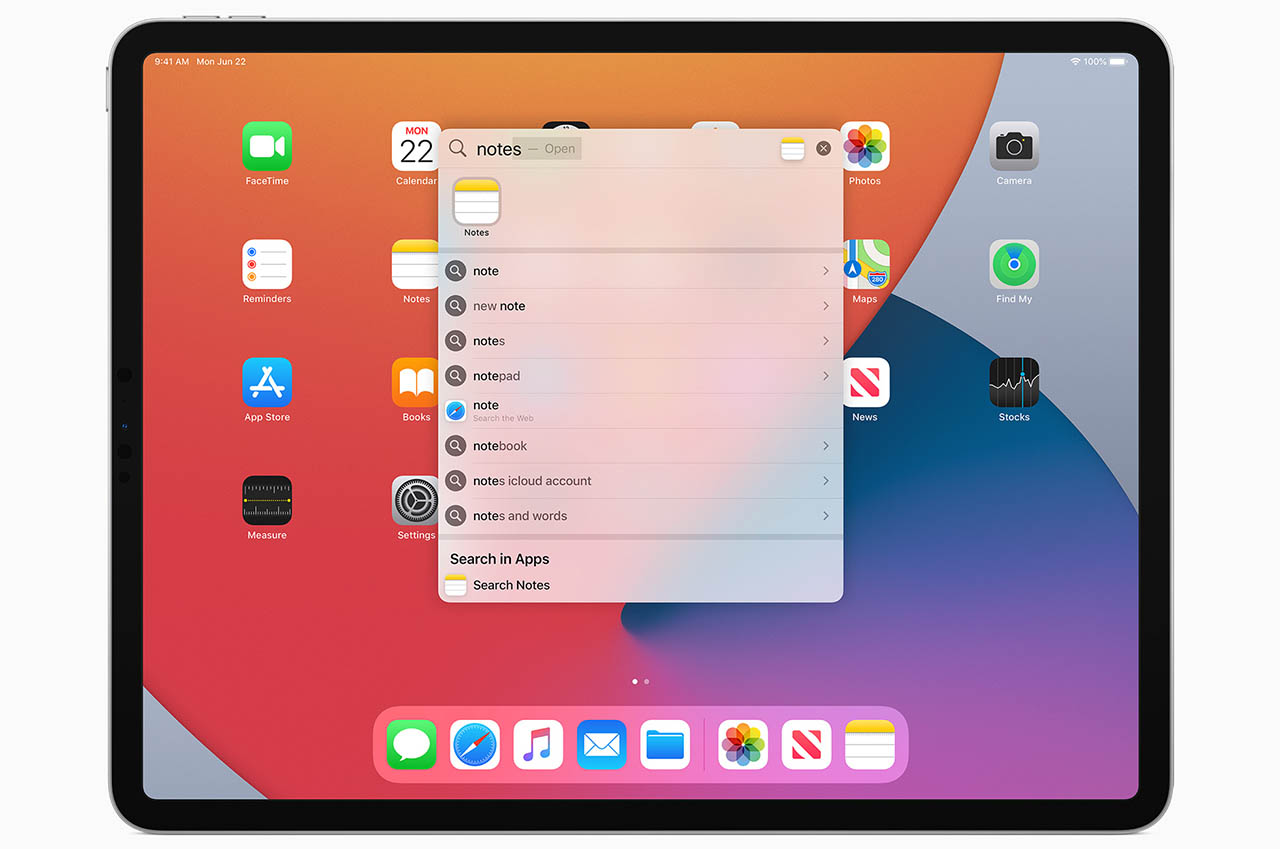 Apple has redesigned sidebars across many apps, including Photos, Files, Notes, Calendar, and Apple Music, consolidate navigation into a single place. Additionally, streamlined toolbars and new pull-down menus provide access to app controls all in one place.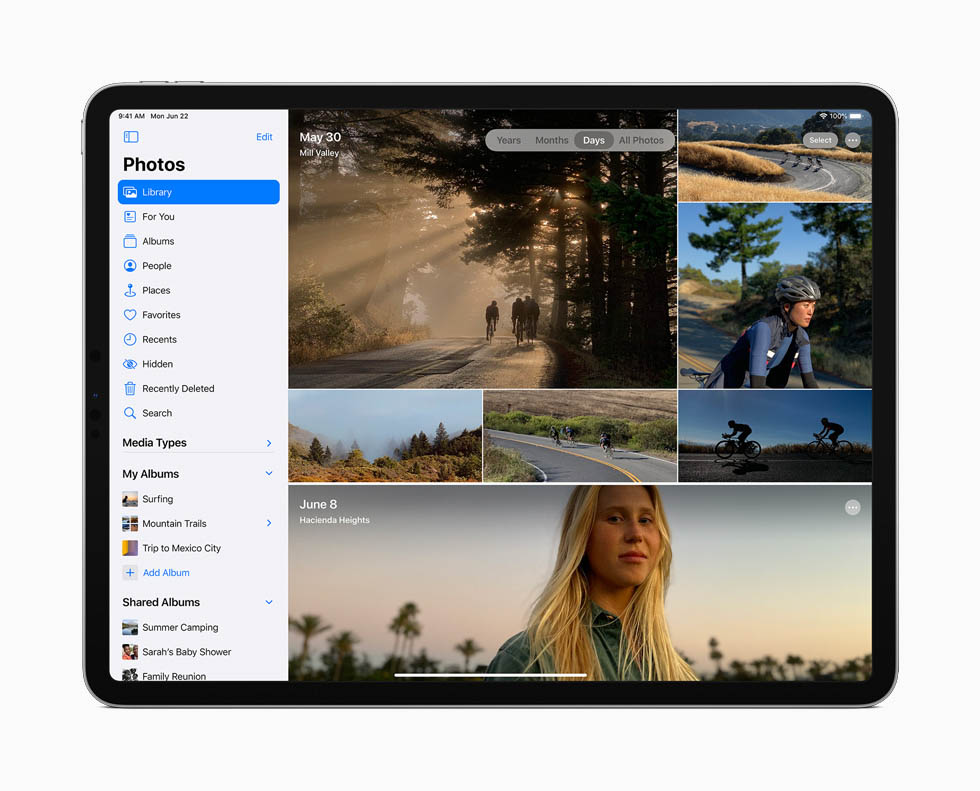 Apple is bringing Scribble into iPadOS. It will give you the iPad the ability to treat your handwriting just typed text. This means users can simply write in any text field and it will be converted to text automatically. Scribble will initially offer support for English, Traditional and Simplified Chinese, and mixed Chinese and English, so users can write English and Chinese words together. You will also be able to roughly draw shapes and have the iPad automatically create defined polygons.