Apple iPhone 11 launch is just around the corner and the Internet is filled with rumours and leaks about the upcoming flagship of Apple. Now reliable leak suggests the exact date of the release, even though Apple hasn't sent out media invites yet. An image from the iOS 13 source code suggests that the launch may happen on September 10, 2019.
When Apple released the seventh beta of iOS 13 to developers, hidden inside the source code was an image of the iPhone home screen with the calendar date set to September 10. The name of the resource is 'HoldForRelease'.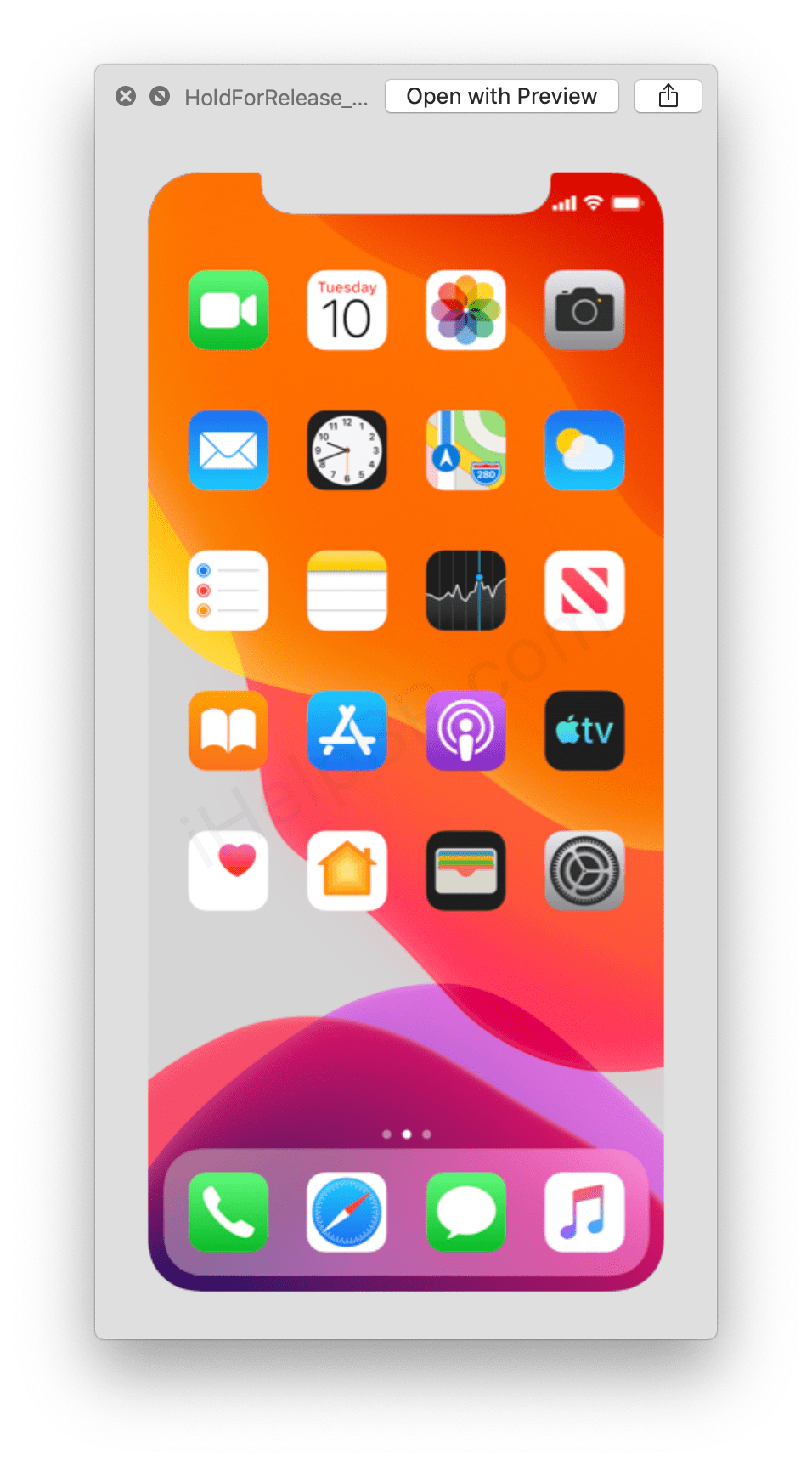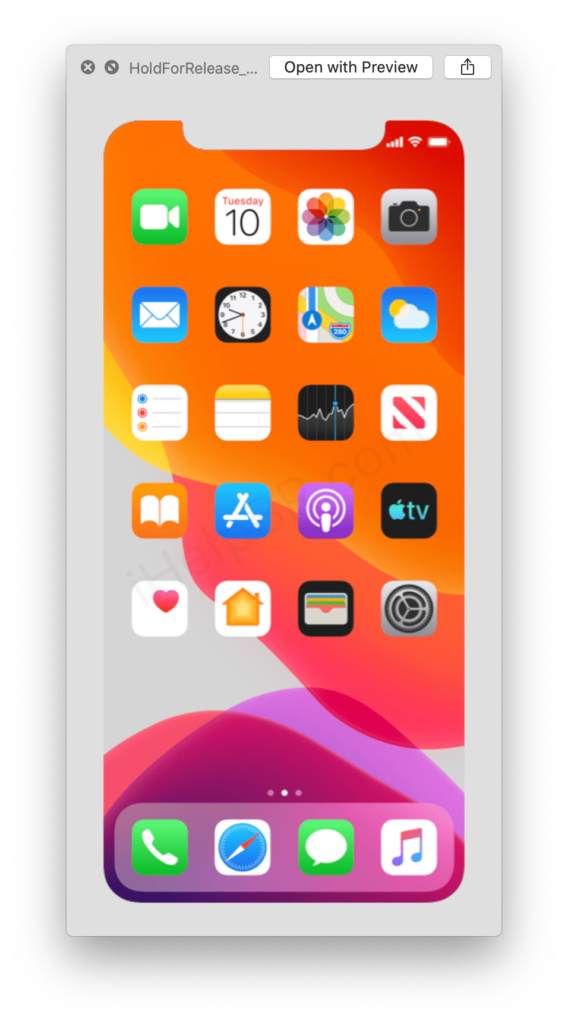 Well, it is not usual at all because last year we have seen the same types of images with the date September 12 – when the iPhone XS was announced. This all suggests that the iPhone 11 should, in fact, be announced on September 10 this year.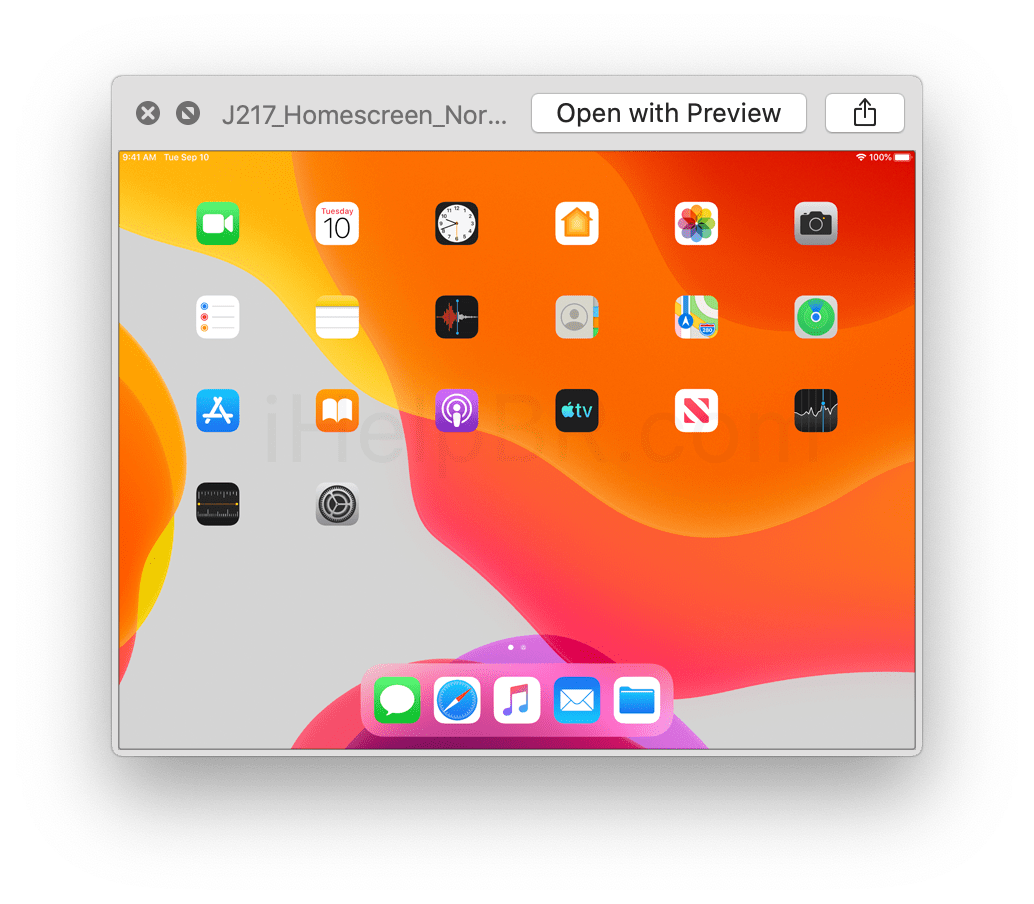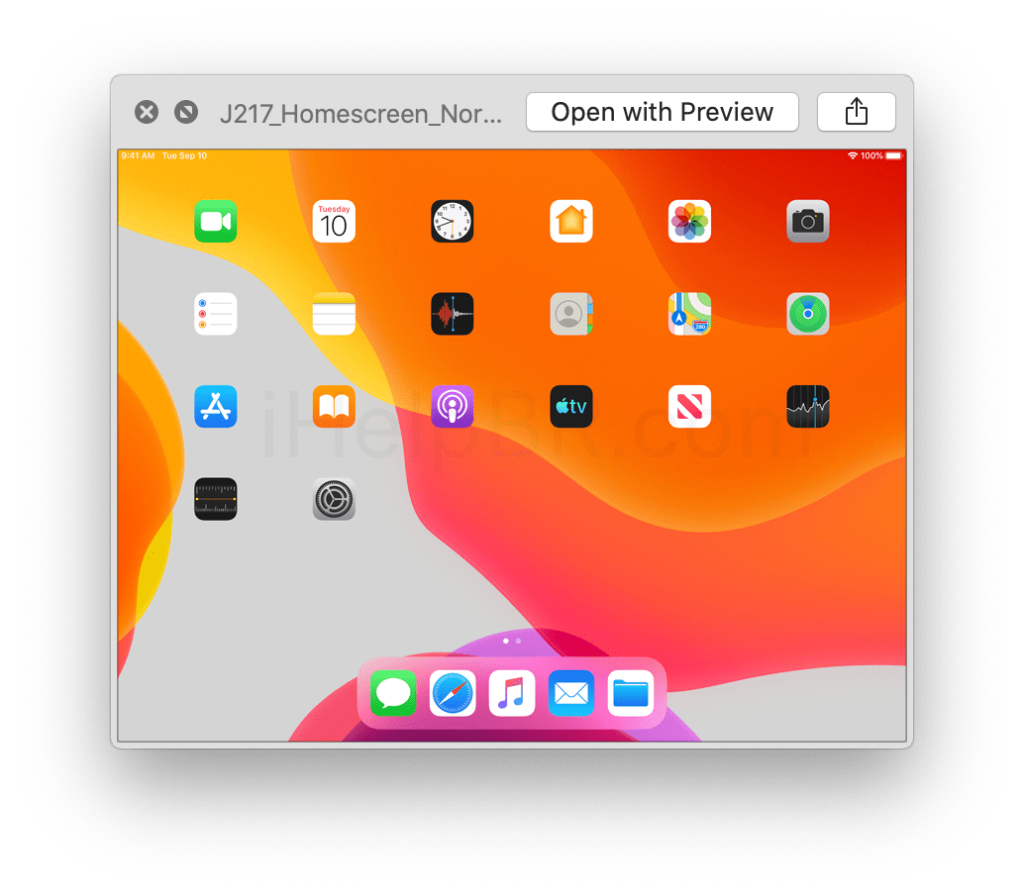 Still, if you are not convinced about the date then let me give more information about this. Before this SoftBank President Ken Miyauchi said that Apple purportedly plans to start selling its new iPhone model on September 20, 2019. Given the track record, Apple unveils iPhone on-stage roughly 10 days before it launches in stores worldwide, that pointed once again to Tuesday, September 10 as the launch date of iPhone 11.
If this is accurate then we'd expect pre-orders for the new iPhone models to give live from 8 am BST / midnight PT /3 am EST on the Apple Store online and the app. Still, we have to wait for the confirmation from Apple about this.