Yes, you read it right, Apple analyst Ming-Chi Kuo agrees that Apple is also considering to remove power adapter form the boxing as reported by the analysts at Barclays a few days ago. Back in May Kuo already confirmed that Apple will no longer include earbuds in the packaging.
According to Kuo, Apple wants to keep the pricing of the iPhone 12 same as iPhone 11. At the same time, Apple will include 5G support in the iPhone 12 which will increase the production cost. So by removing power adapter and earbuds Apple wants to cover the increased production pricing due to the inclusion of 5G technology.
Kuo also said that Apple will introduce a new 20W power adapter and end the production of 5W and 18W power adapter. The form factor of the 20W is the same as 18W one and with USB-C Power Delivery for fast charging.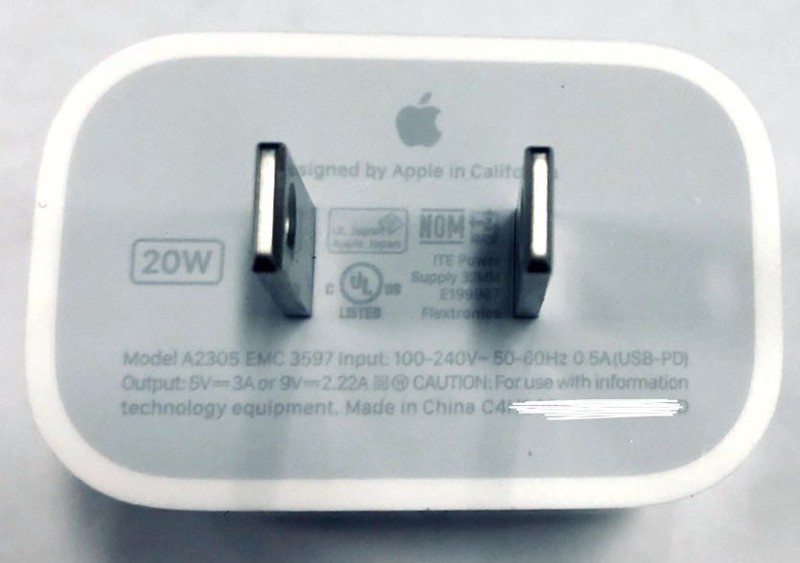 Barclays still expects Apple to include a Lightning to USB-C cable in the box as the only accessory included with iPhone 12 models. This should solve Apple's problems with the EU's push for a common charger compatible with all phones. The iPhone SE (2020) currently ships with a 5W charger, but that will be removed from the package later this year, believe the analysts. However, a 12W charger will continue to be included with iPads.