Apple on Monday unveiled the new version of macOS, macOS Catalina, during the WWDC 2019 keynote. macOS Catalina brings many new feature and advancement over the macOS Mojave. The biggest new feature for macOS 10.15 is the addition of iPad app support. Apple is calling this project Catalyst (previously named Marzipan).
macOS 10.15 Catalina features
With macOS Catalina, Apple is replacing iTunes with its entertainment apps — Apple Music, Apple Podcasts and the Apple TV app. These apps will bring everything you love about iTunes with their own flavor. "With macOS Catalina, we're bringing fresh new apps to the Mac, starting with new standalone versions of Apple Music, Apple Podcasts and the Apple TV app," said Craig Federighi, Apple's senior vice president of Software Engineering.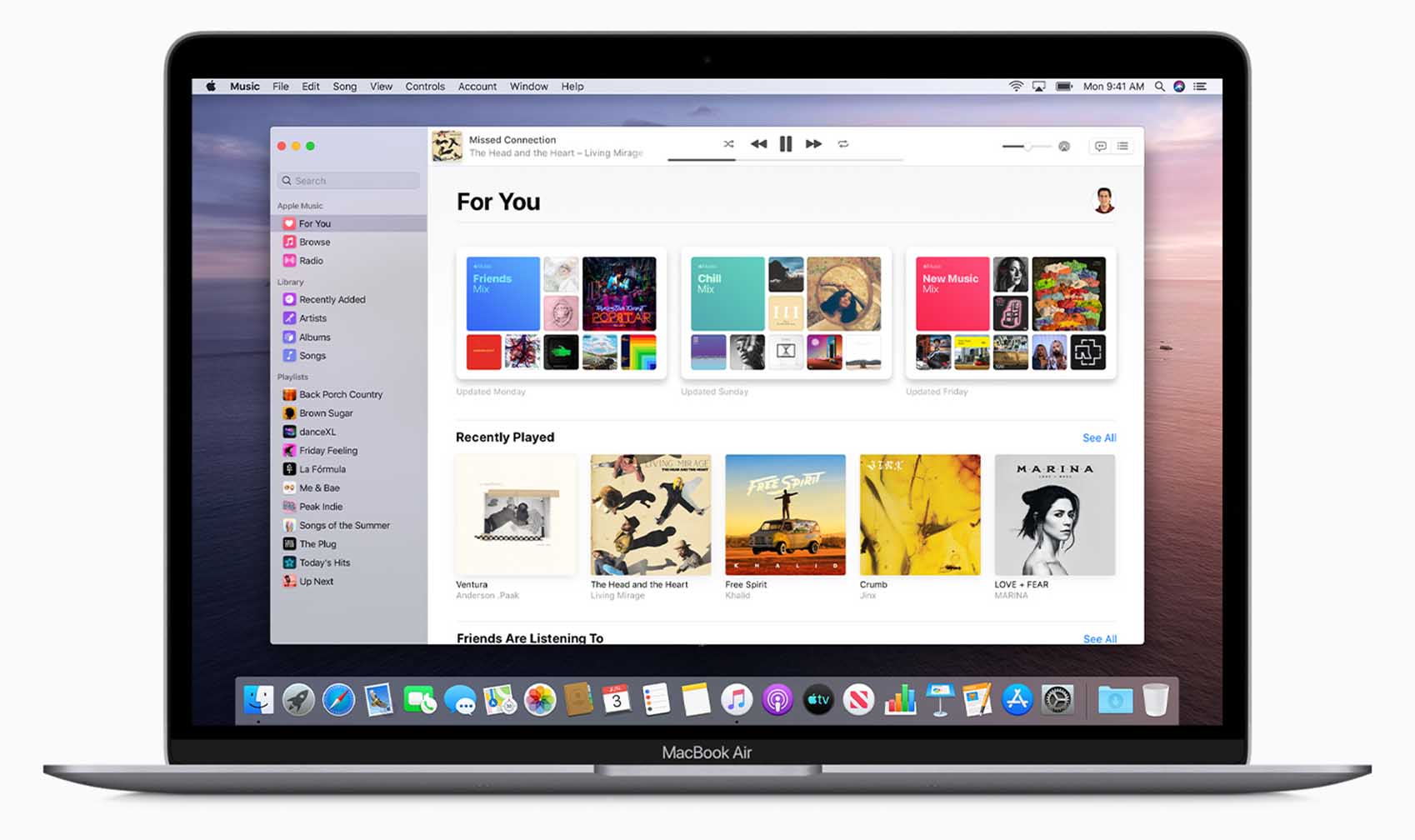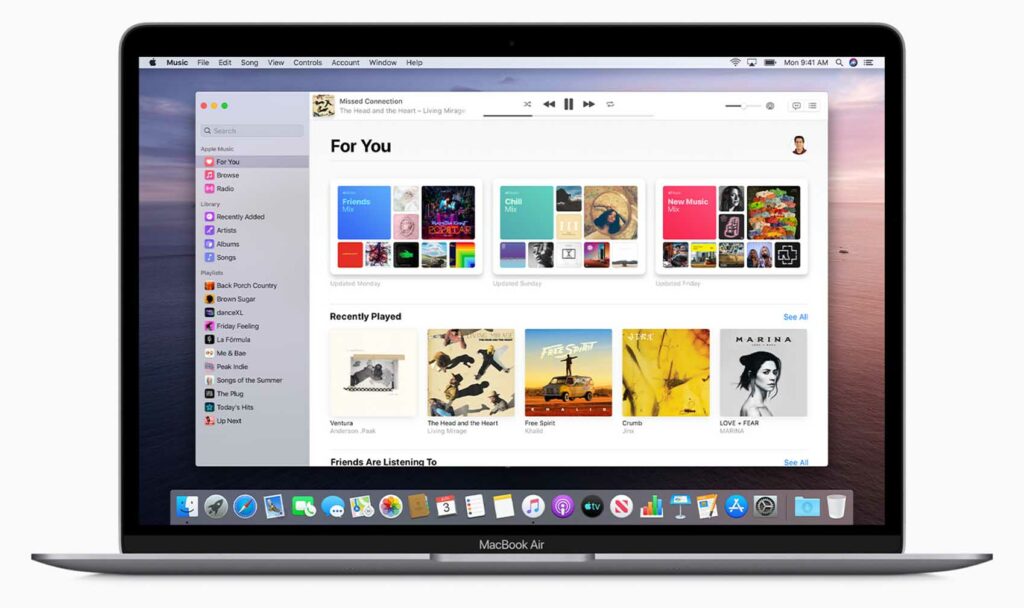 The new Music app separated from iTunes is "lightning fast, fun and easy to use". Users will have access to their entire music library, whether they downloaded the songs, purchased them or ripped them from a CD. The Apple TV app features Apple TV channels, personalized recommendations, and over 100,000 iTunes movies and TV shows to browse, buy or rent. You also get access to all previously brought movies or TV shows from iTunes.
With the new Apple TV app, you will able to playback 4K HDR with HDR 10, Dolby Vision, and Dolby Atmos. It will also offer access to Apple TV+ when the video streaming service launches this Fall. Finally, Apple Podcasts will provide users with access to the usual catalog of podcasts with an option to get notified when a new episode drops. Additionally, the Podcasts app will allow users to search through the audio content of podcasts.
Sidecar
Apple has released a new feature with macOS Catalina called sidecar. With Sidecar, the iPad can be used as an extended display for Mac. When paired with an Apple Pencil, you can use the iPad to draw, sketch or write in any Mac app that supports stylus input.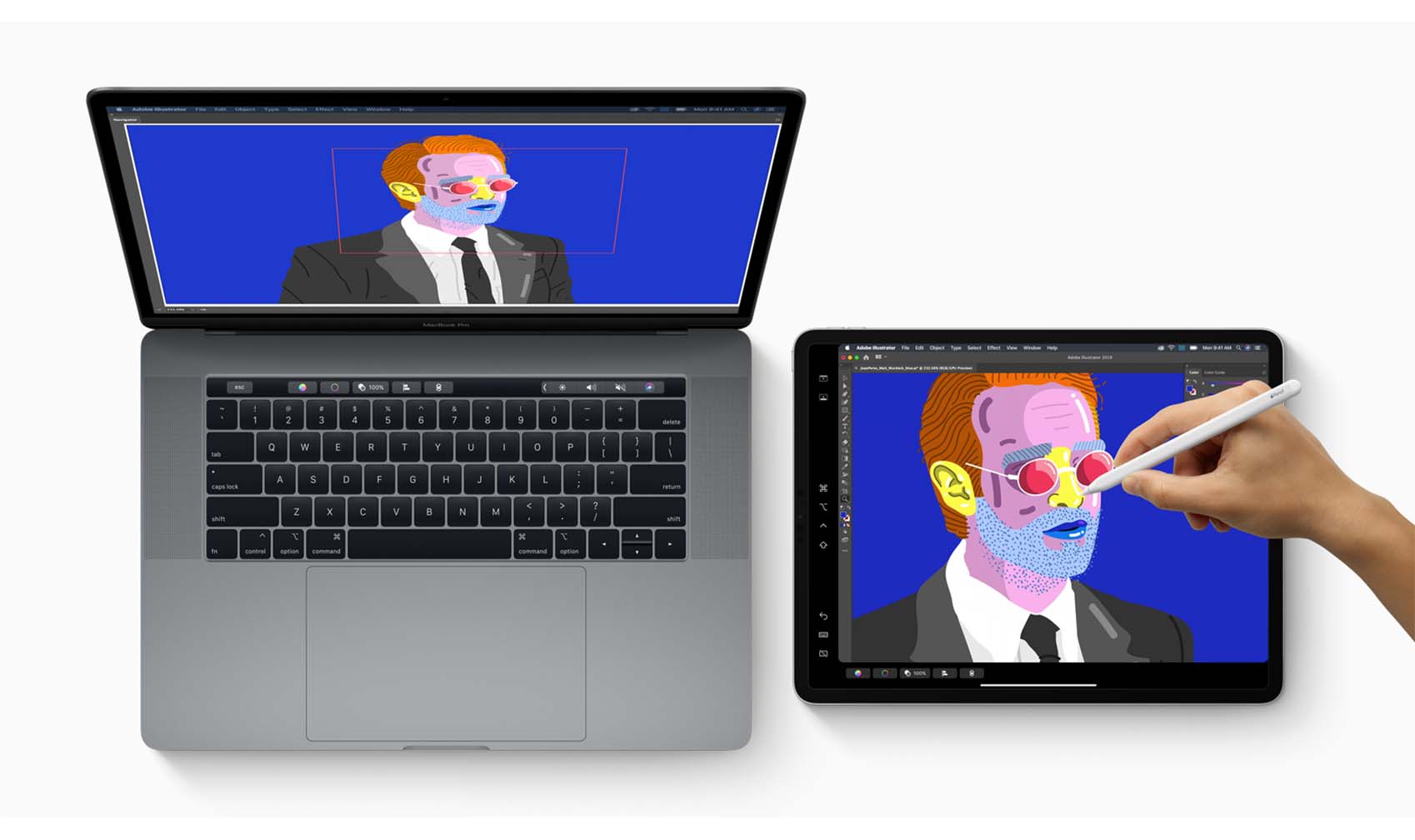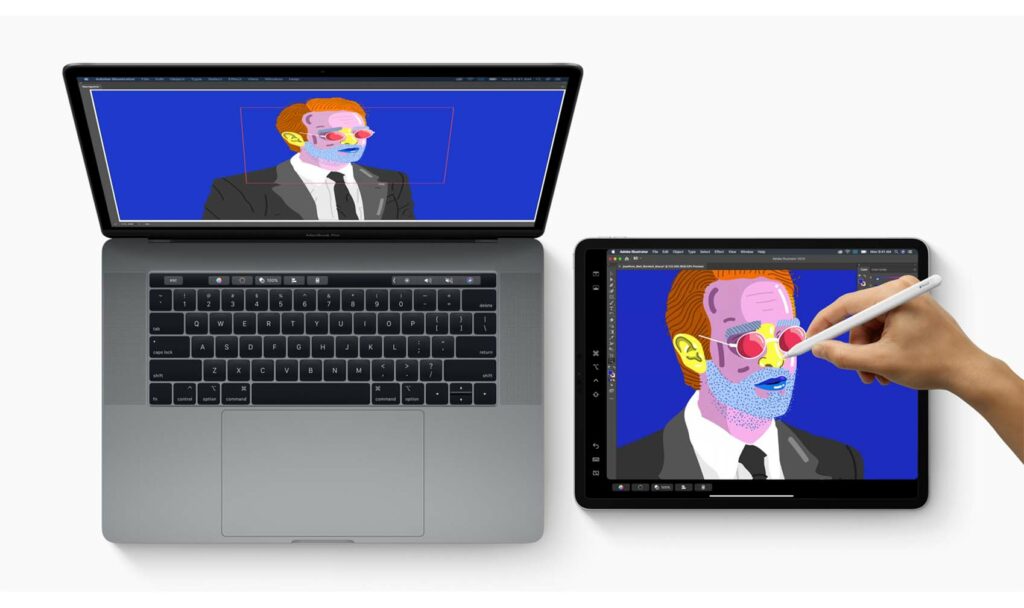 With the help of project Catalyst, now developer can port their iPad app over to mac. Developers will be able to use Xcode to target their iPad apps at macOS Catalina. Companies like Twitter, Atlassian will bring their Twitter and Jira Cloud iPad app (respectively) to macOS Catalina.
Other Feature
Apple is bringing new accessibility in the form of voice control. Voice Control is a transformative technology that enables users who can't operate traditional input devices to control their Mac entirely with their voice using on-device Siri speech recognition technology. Apple says that voice processing will happen on-device to enhance privacy.
Apple is also combining its Find My Friends and Find My iPhone apps into a single "Find My" app on iOS and macOS. Photos, Safari, Mail, Notes, Reminders are also getting new features. macOS Catalina will be released this Fall as a free software update for Macs introduced in mid-2012 or later. Developer betas are out already and public beta versions of macOS 10.15 will be available starting next month.