Today at Apple event in Cupertino Apple finally announced their next-gen, long-anticipated iPhone 11. It the successor of the last year's iPhone XR. iPhone XR was the most selling iPhone in the first quarter of 2019.
Design-wise iPhone 11 is almost identical to the last year's iPhone XR. It also features a 6.1-inch display on the front with a notch on the top for the Face ID camera. As far as colours, the iPhone 11 is available in six colours, including black, white, red, purple, green, and yellow. The iPhone 11 also features a new anodized aluminium finish, which Apple says is more durable.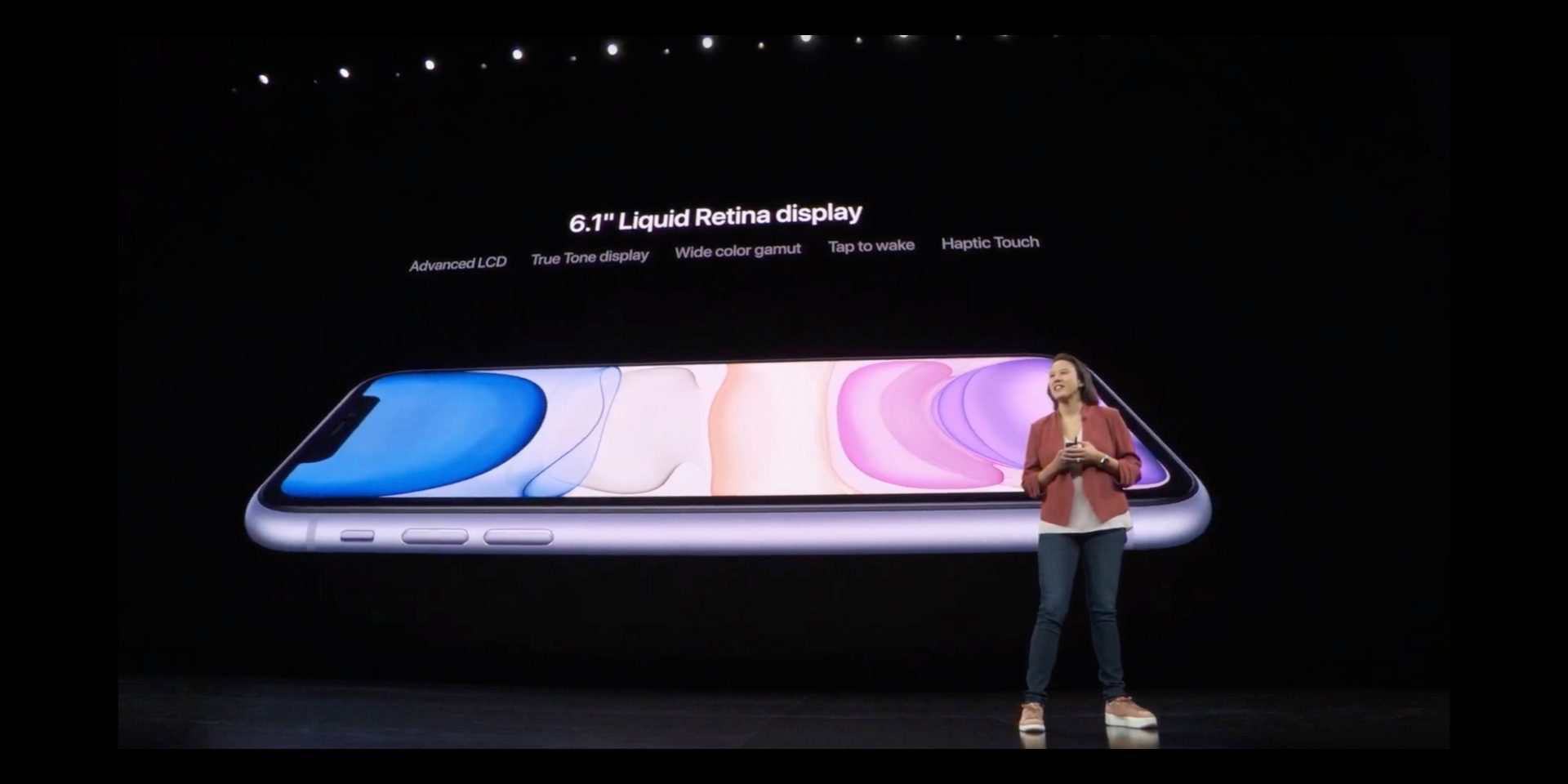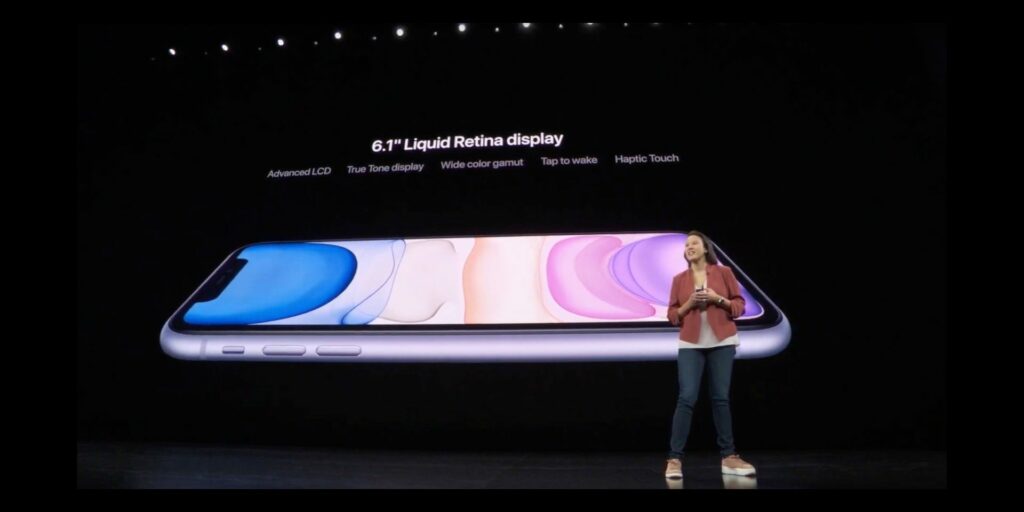 The main difference between iPhone XR and iPhone 11 is the camera. Last year's iPhone XR had a single 12-megapixel wide-angle camera, but the iPhone 11 now includes a dual-camera system with an ultra-wide camera that supports 2x optical zoom. This gives users the ability to adjust cropping and zooming in post-production.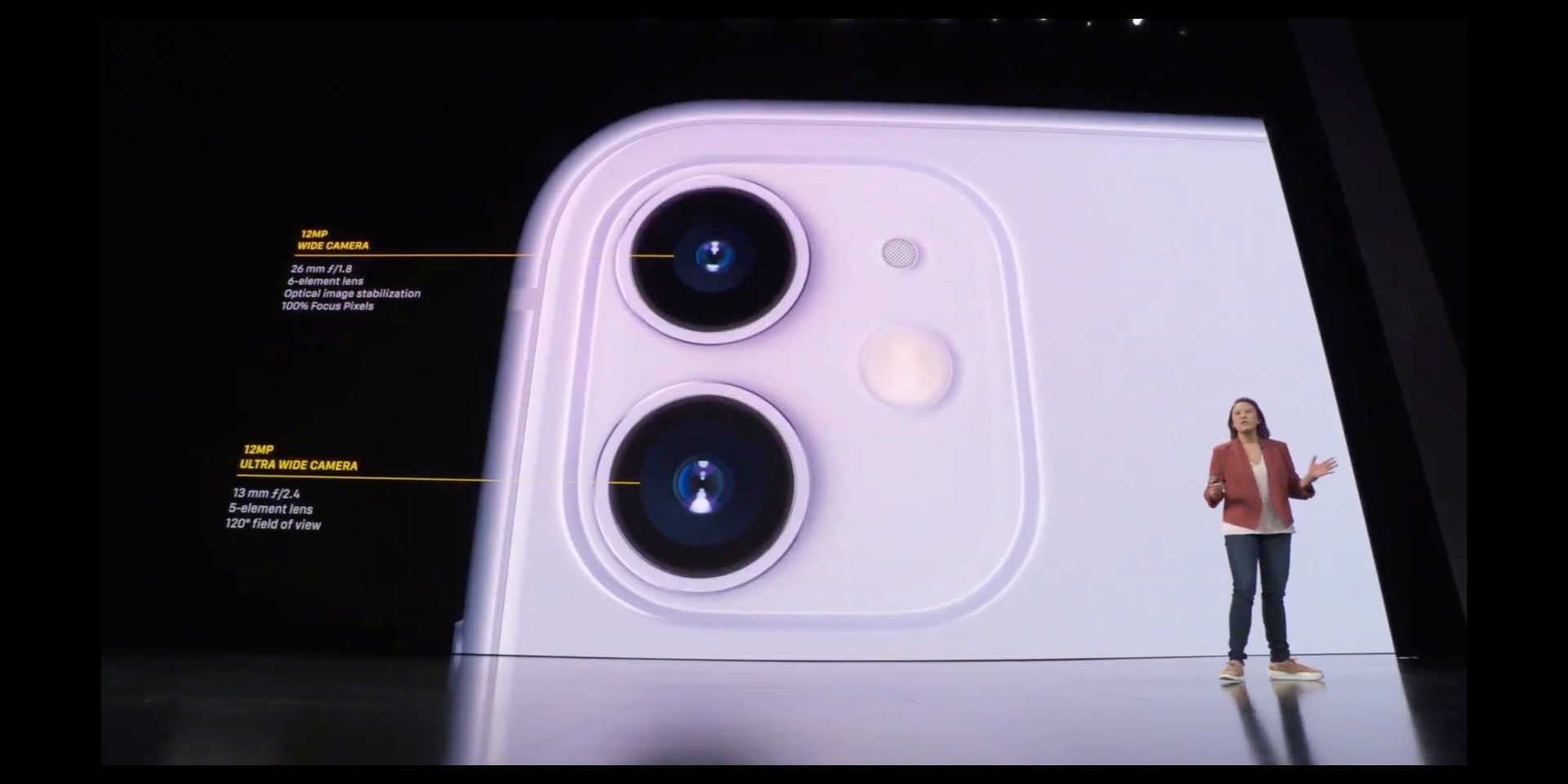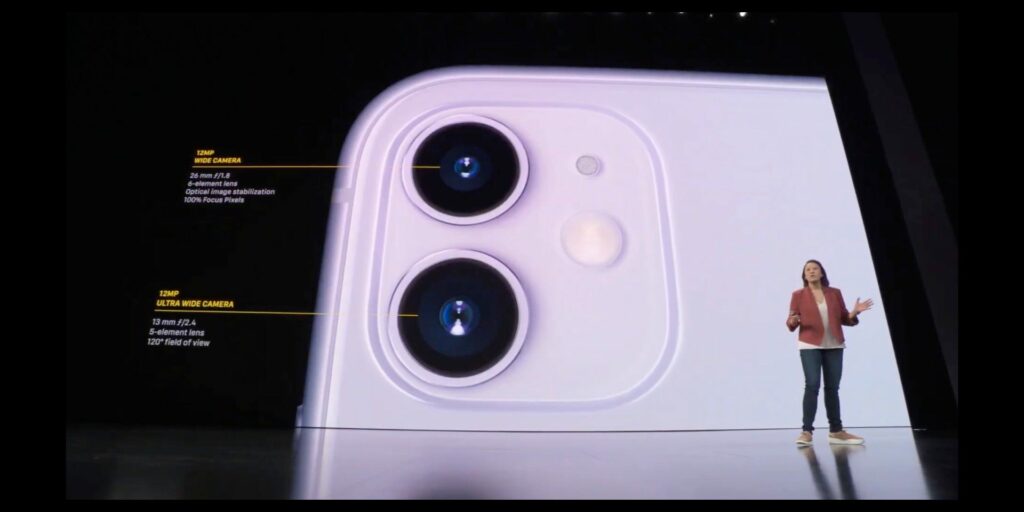 Apple has introduced a night mode feature for a better picture in low light condition. It brightens photos and reduces noise in low-light situations. iPhone 11 also has next-gen smart HDR.
For video, you can tap to switch between the ultra-wide and regular camera and there's support for 4K resolution up to 60fps, slow-mo, time-lapse, and a new extended dynamic range across both cameras. QuickTake is a new video recording feature that makes it easier to take videos by long-pressing on the camera shutter button.
The front-facing iPhone 11 camera has been updated to 12MP with wide-angle selfie support in the landscape. The front camera can also do 4K / 60 video and slow-mo, perfect if you're going for some crazy selfie videos, or "slofies" as Apple calls them.
Apple iPhone 11 is powered by the all-new A13 Bionic processor. It the fastest CPU in a smartphone. As for battery life, the iPhone 11 packs 1 hour longer battery life than the iPhone XR. The iPhone 11 is rated to IP68 water resistance up to 2 meters, whereas the iPhone XR was rated at IP67.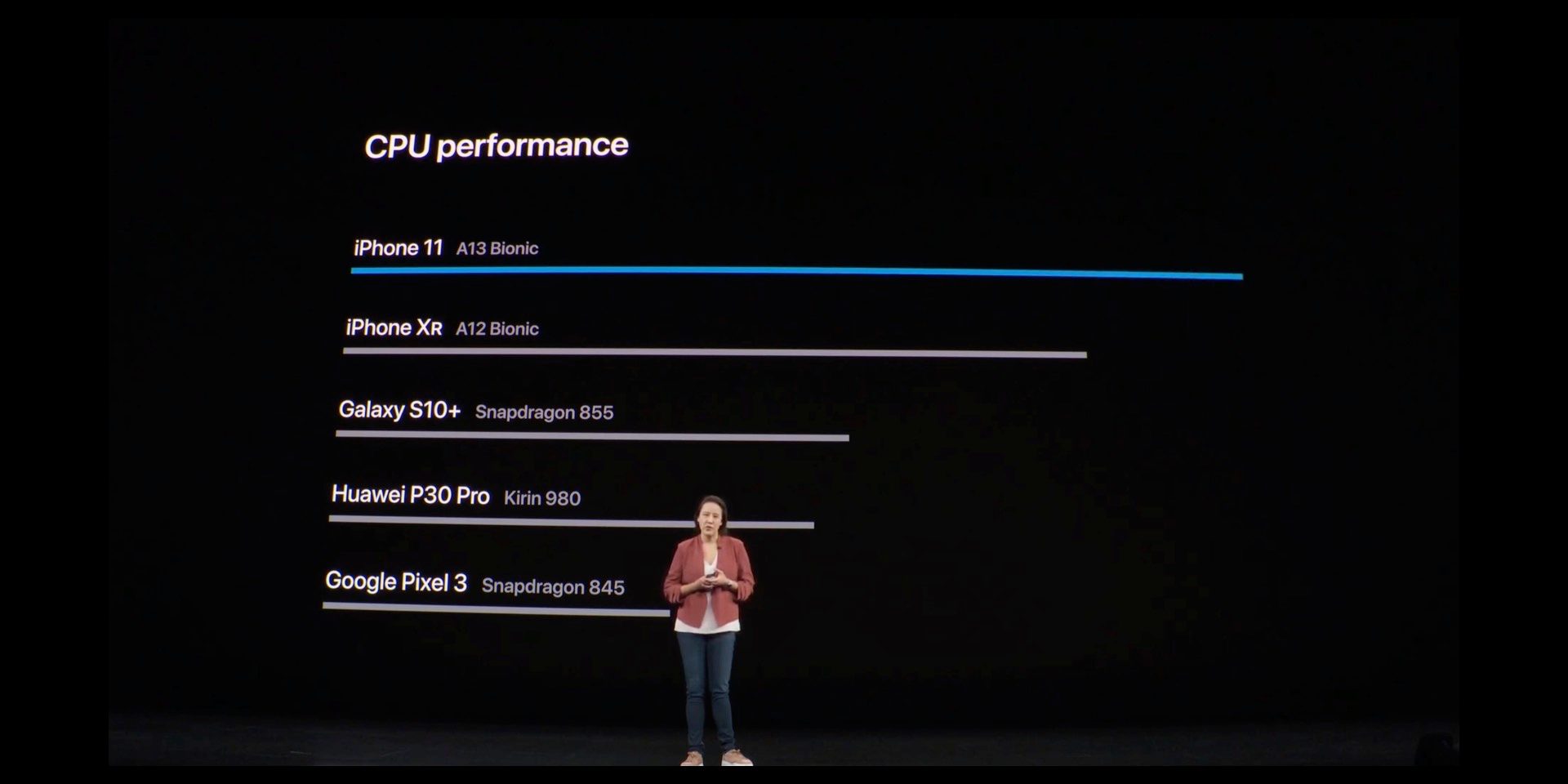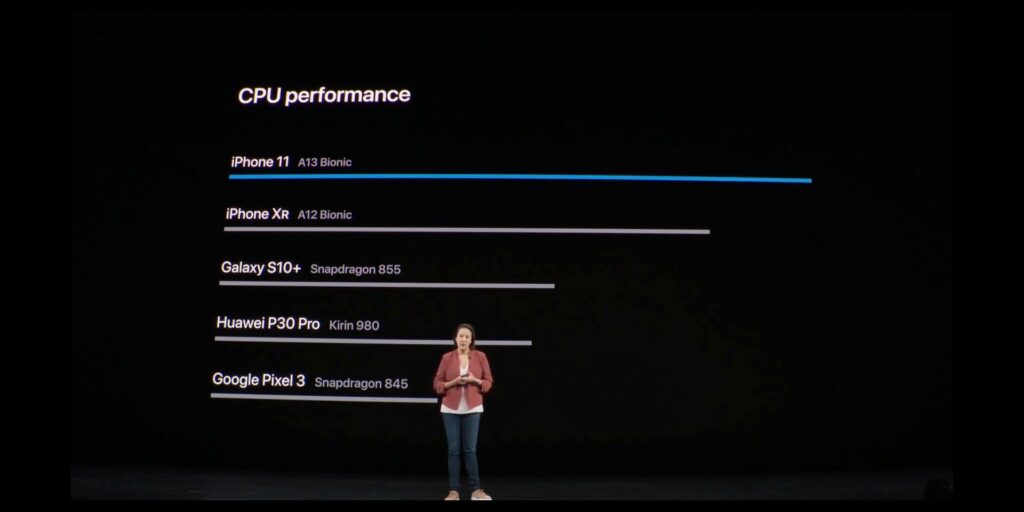 Apple iPhone 11 will be available from $699 which is $50 less than the iPhone XR. Apple has not released any exact date of availability.