Nvidia has delayed the launch date of the RTX 3070 by two weeks. It was scheduled to launch on October 15th. Nvidia stated that they have taken this decision to build more stock ahead of the launch. "We know this may be disappointing to those eager to purchase a GeForce RTX 3070 as soon as possible, however, this shift will help our global partners get more graphics cards into the hands of gamers on launch day," the company wrote.
Nvidia announced three RTX GPUs last month. Among those three GPUs, RTX 3080 was the first one to go for the sale. But it sold out immediately but worse than that those GPUs soon appeared on eBay at a very high price. Even Nvidia was forced to apologize, saying it was not prepared for the demand. Nvidia apologized in advance before the launch of RTX 3090. In spite of the high price RTX 3090 too sold out very quickly.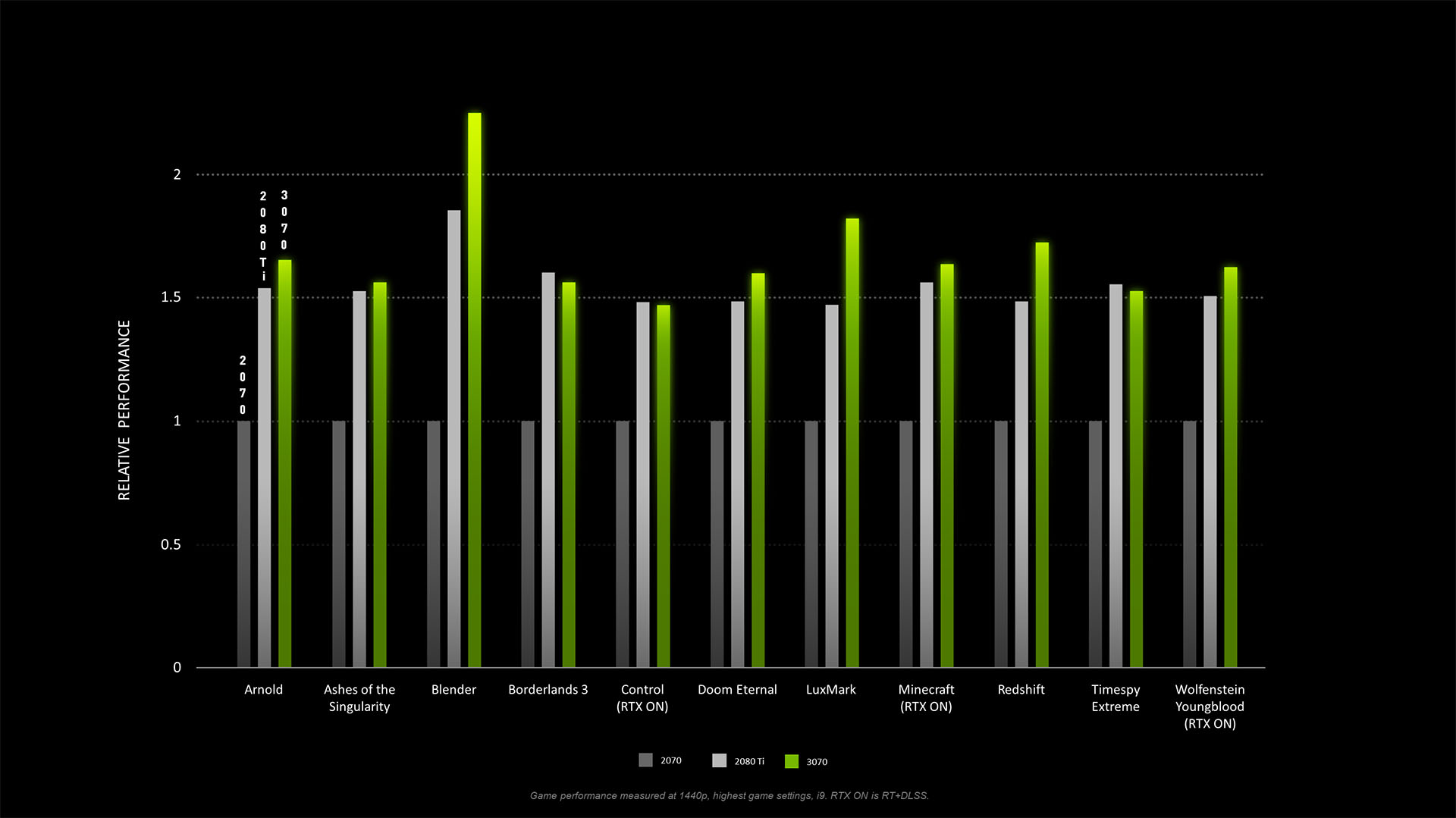 Now it makes sense for Nvidia to take more time before the launch of RTX 3070. Because this card provides the best price-performance ratio among the three. RTX 3070 is said to be matching the performance of the previous-gen RTX 2080 Ti card. And considering its price which is $499 (Rs. 51,000 in India), many gamer and enthusiasts will be aiming for this card. Now we have to wait till October 29th to know how well the launch will go.