Around a year ago Google unveiled Google Duplex, an AI-powered feature which can call and book appointments for you. Now ahead of this year's Google IO, Google launched Calljoy. Calljoy is an AI-powered virtual phone operator for the small business owner.

There are almost 30 million business owners in the US, and according to research from Google's experimental product lab Area 120, those businesses receive an average of 13 phone calls every day. Calljoy will take care of these phone call. Calljoy can block spam calls, provide callers with basic business information, and appointment booking or order placing over phone.

Basically, a small business owner can't afford a phone operator to do all this work. But Calljoy comes at a price of $39 per month to make it affordable. When a customer calls Calljoy will greet the caller and offer basic business details such as opening hours or address. Calljoy will also save business owners from the spam calls which waste their time. Calljoy also can complete the process online if the caller wanted. To do so, it will send the caller a URL where the task can be completed.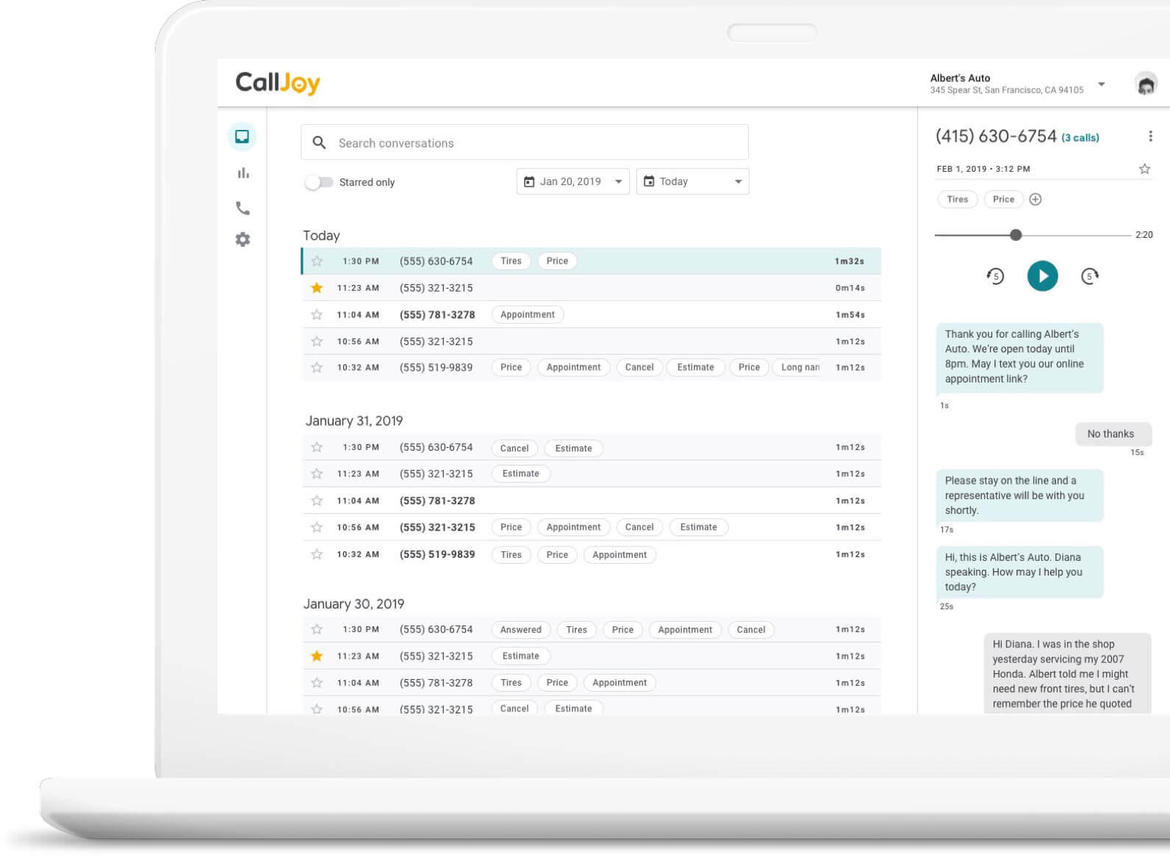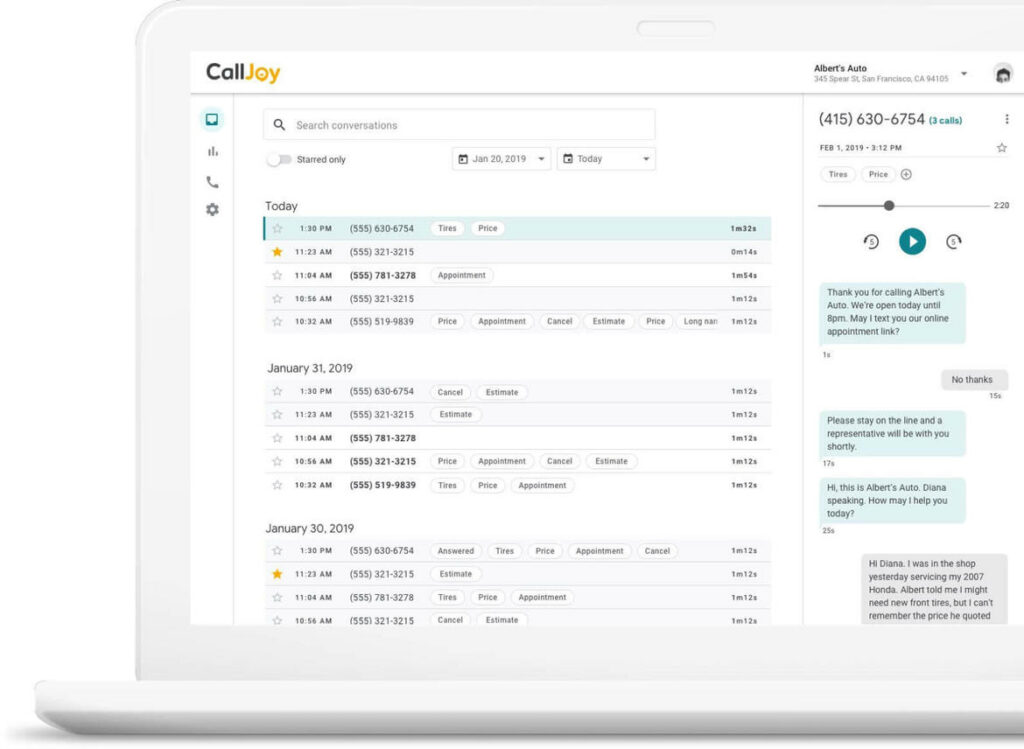 Calljoy will record the whole conversation with the customer and will be transcribed for quality purposes. Transcribed call, other call information can be accessed from the online dashboard. Calljoy will send many information like call volume, peak call times, and new vs. returning callers to the owner over email.

It should also be mentioned that you can't port your existing number to Calljoy. Instead, it will give you a virtual Calljoy number. So you have to update your information everywhere.

Currently, Calljoy is in beta stage. You can enroll yourself in the waiting list. At launch, CallJoy is available on an invite-only basis. But eventually, it will be opened for all.