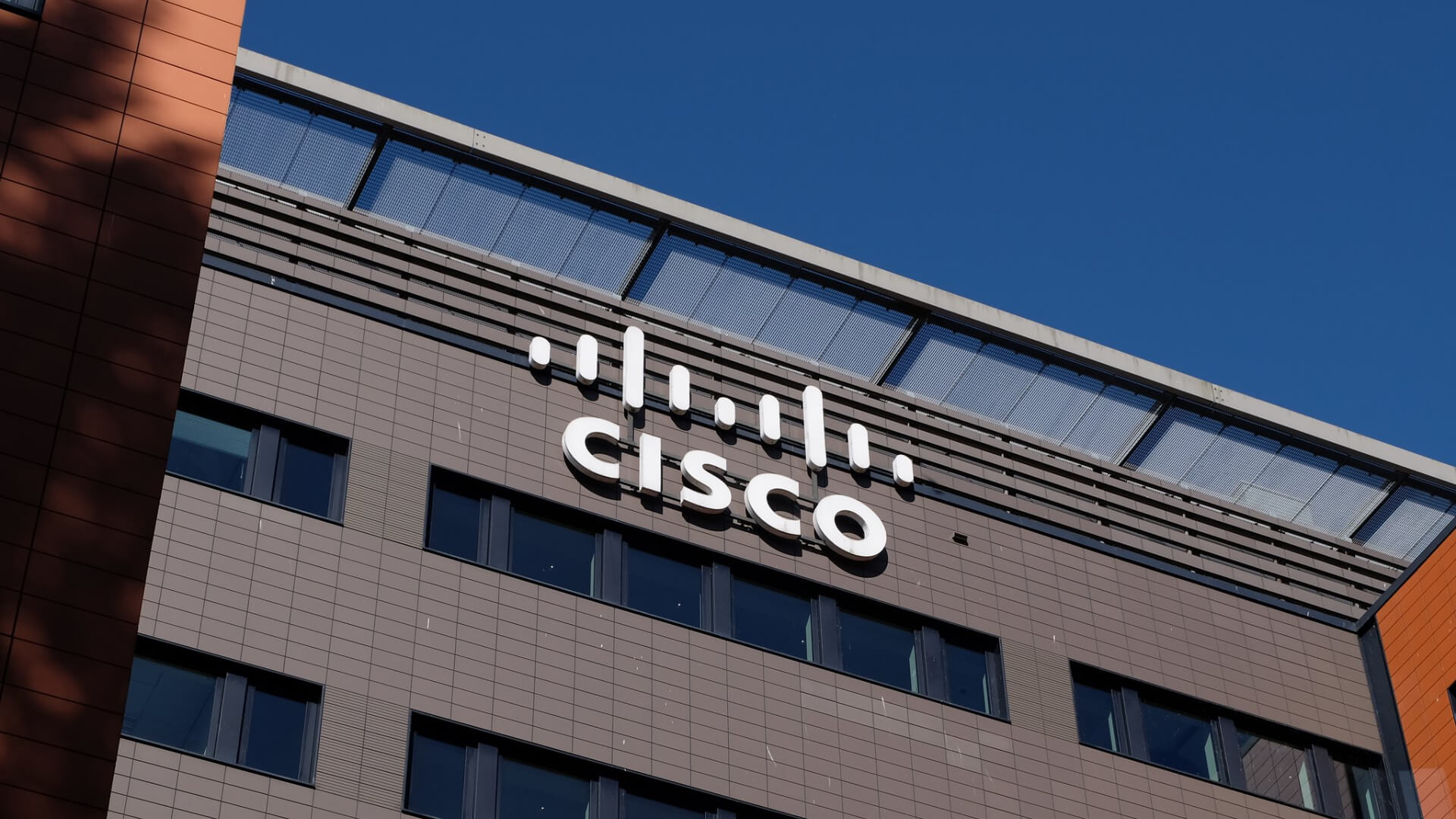 In a move that has sent shockwaves through the tech world, Cisco Systems Inc. has announced its acquisition of cybersecurity specialist Splunk in a blockbuster deal valued at approximately $28 billion. This landmark agreement marks Cisco's largest-ever acquisition and signals a strategic pivot into the realm of software and artificial intelligence (AI)-powered data analysis.
The Deal in Numbers
Cisco will pay a substantial $157 per share in cash for Splunk, representing a generous 31.3 percent premium over Splunk's closing stock price of $119.59 on the day preceding the announcement. This acquisition amounts to approximately 10 percent of Cisco's total market capitalization, a significant indicator of its commitment to fortifying its cybersecurity portfolio.
Unsurprisingly, the market reacted swiftly to this news. Splunk's share value soared by more than 21 percent in response, showcasing investor confidence in the merger's potential. Conversely, Cisco's stock experienced a slight dip, declining by around five percent.
A Bold Move into AI-Enabled Security
In a joint press release, Cisco and Splunk expressed their shared vision for this strategic partnership. The acquisition aims to capitalize on Splunk's expertise in enhancing digital resilience and Cisco's ambition to "securely connect everything to make anything possible."
Chuck Robbins, the Chairman and CEO of Cisco, emphasized the significance of their combined capabilities in advancing AI-enabled security and observability. He stated, "From threat detection and response to threat prediction and prevention, we will help make organizations of all sizes more secure and resilient."
Gary Steele, President and CEO of Splunk, concurred with this sentiment, asserting that joining forces with Cisco represents the next phase of Splunk's growth journey. He believes this partnership will create a global security and observability leader that leverages the power of data and AI to deliver exceptional customer outcomes and transform the industry.
The Road to the Acquisition
This blockbuster deal did not materialize overnight; it is the culmination of a series of events that underscore the dynamic nature of the tech industry.
In 2020, Splunk was riding high as a leader in the security information and event management (SIEM) market, with its share price reaching an all-time high. However, by 2022, the company faced challenges in transitioning to the cloud, resulting in financial losses and a significant drop in its share price. During this tumultuous period, rumors of a potential acquisition by Cisco surfaced but were ultimately shelved.
The tide turned for Splunk in 2022 when the company revamped its management team and brought in tech veteran Gary Steele to steer it toward stability. Steele's successful efforts led to a recovery in Splunk's share price, ultimately paving the way for the acquisition by Cisco.
Cisco's Strategic Gamble
For Cisco, this acquisition represents a strategic gamble aimed at fortifying its position in the cybersecurity landscape while diversifying its revenue streams away from traditional networking hardware. Cisco's transition into the world of software and AI-powered data analysis is underscored by its desire to stay ahead of evolving security threats, particularly those heightened by the growing use of AI.
Furthermore, the deal holds financial significance for Cisco, as it is expected to accelerate the company's transition to annual recurring revenue (ARR), delivering nearly $4 billion of it. By waiting for the right moment to strike this deal, Cisco managed to secure it at a considerable discount compared to Splunk's peak share price in 2020.
However, challenges lie ahead for Cisco in integrating Splunk into its existing portfolio of data observability platforms, including AppDynamics and ThousandEyes. Customer concerns about increased licensing costs and the competitive landscape of the SIEM market may require Cisco to make tough decisions.
The SIEM Conundrum
The acquisition of Splunk inevitably raises questions about the future of SIEM, an area under increasing scrutiny. While Splunk was once regarded as a leader in on-premises SIEM, it faces competition from more modern, cloud-native solutions offered by startups like Exabeam. Customers are exploring alternative, cost-effective open-source solutions to manage data, further challenging the conventional SIEM market.
Security teams, feeling overwhelmed by SIEM systems, are clamoring for improved automation and efficiency. Cisco must address these issues in the integration process to maintain its competitive edge.
Conclusion
Cisco's acquisition of Splunk represents a significant move in the tech industry, combining two giants to drive AI-enabled security and observability. While the deal promises financial rewards for Cisco and potential benefits for customers, challenges in integrating Splunk and navigating the evolving SIEM landscape lie ahead. As the tech landscape continues to evolve, this acquisition sets the stage for a new era of cybersecurity innovation and AI-powered solutions. Only time will tell whether this strategic gamble pays off in the long run.