At Microsoft's E3 Press conference CD Projekt Red has unveiled a new trailer for Cyberpunk 2077. The presentation ends with the appearance of Keanu Reeves. Yep, the actor from the movie Matrix and John Wick. Because the actor will be playing legendary "Rockerboy" Johnny Silverhand in the game; a famous singer in the lore of Cyberpunk 2020. We have learned that Cyberpunk will launch on April 16, 2020.
The game is releasing on Xbox One, PS4, and PC. You can pre-order the game here. For now, there are two versions of the game. One is Standard Edition and another is Collecter Edition. The Standard Edition will cost you $60 but we don't know the price of Collecter Edition yet. But based on the price of other countries, you can expect it around $250.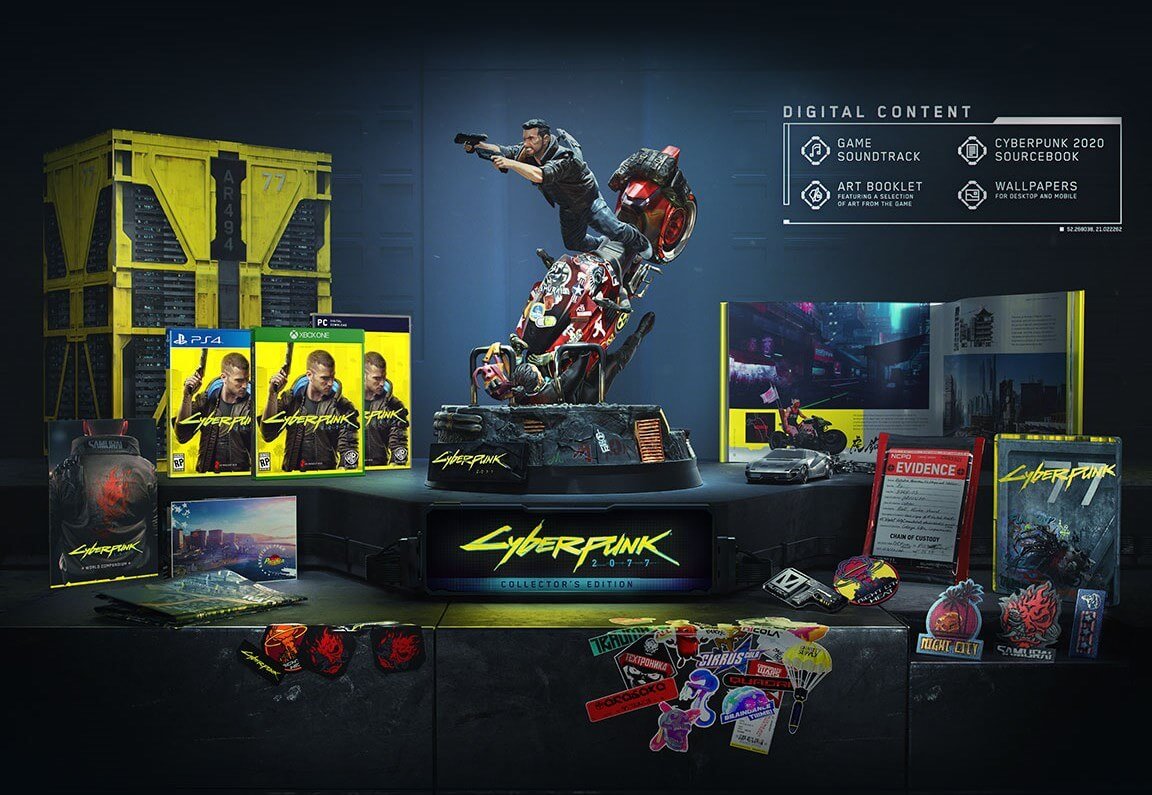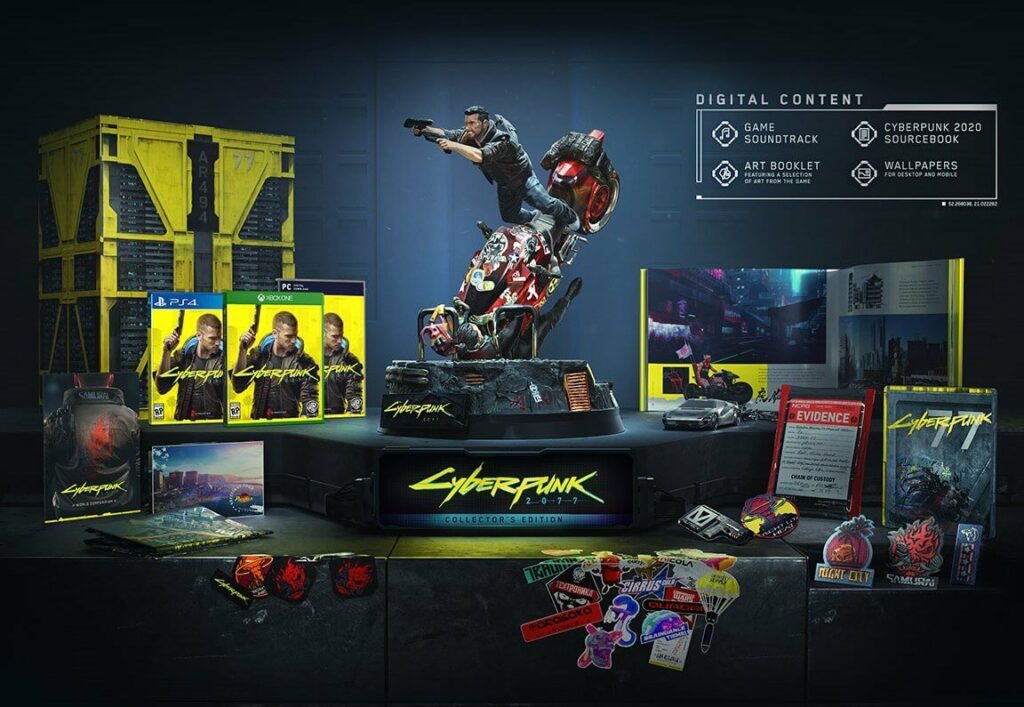 It should be noted that if you are a PC player then you need to buy Collecter Edition to acquire a physical copy.  PC gamers can pre-order 2077 on Steam or GOG now, with Epic Store availability coming later. You can know more at Cyberpunk Store.