Facebook, Instagram, Whatsapp and various social media are now a part of your life. And when they don't work properly it creates a lot of frustration among us. If you are having issues to access this Apps today then you are not alone. Facebook has had problems loading images, videos, and other data across its apps today all over the world.
Facebook's global Twitter handle broadcast that it is aware of the issue, and is working on a fix. The Facebook statement read, "We're aware that some people are having trouble uploading or sending images, videos or other files on our apps. We're sorry for the trouble and are working to get things back to normal as quickly as possible."
Not only Facebook but also Instagram is having issues to load photos and stories. While you can send messages through Whatsapp, you may not able to download the media files sent to you.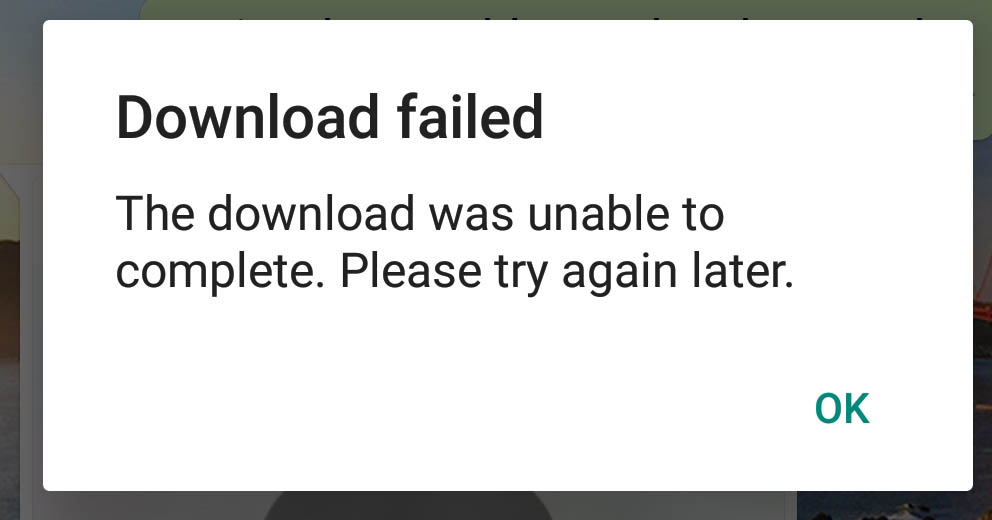 Facebook is not fully affected. Some videos and images are loading and some don't. Some people also said that they having a problem to access the Facebook messenger. a Facebook spokesperson told CNN Business, "During one of our routine maintenance operations, we triggered an issue that is making it difficult for some people to upload or send photos and videos. We're working to get things back to normal as quickly as possible and we apologize for any inconvenience."
Twitter is also affected but they still haven't any information about what affecting Twitter. Twitter Support's twitter handle said in a tweet, "We're currently having some issues with DM delivery and notifications. We're working on a fix and will follow up as soon as we have an update for you. Apologies for the inconvenience."