Facebook plans to attach its name to Instagram and WhatsApp and will brand them as "Instagram from Facebook" and "WhatsApp from Facebook". Facebook is taking this controversial step because not everyone is aware that Facebook owns Instagram and WhatsApp. Employees for the apps were recently notified about the changes which come as antitrust regulators are examining Facebook's acquisition of both the App. Also in recent time, Facebook's image for privacy is not good at all. So by showing Facebook's name to Instagram on WhatsApp Facebook wants to show people what kind of control it has over people's online lives.
The renamed app will appear in both Apple's App Store and Google Play Store. Although the name for the app will remain the same in the device's home screen for now. But that may change in future and you may see from Facebook on both apps' name. Facebook has already made this kind of changes for Oculus.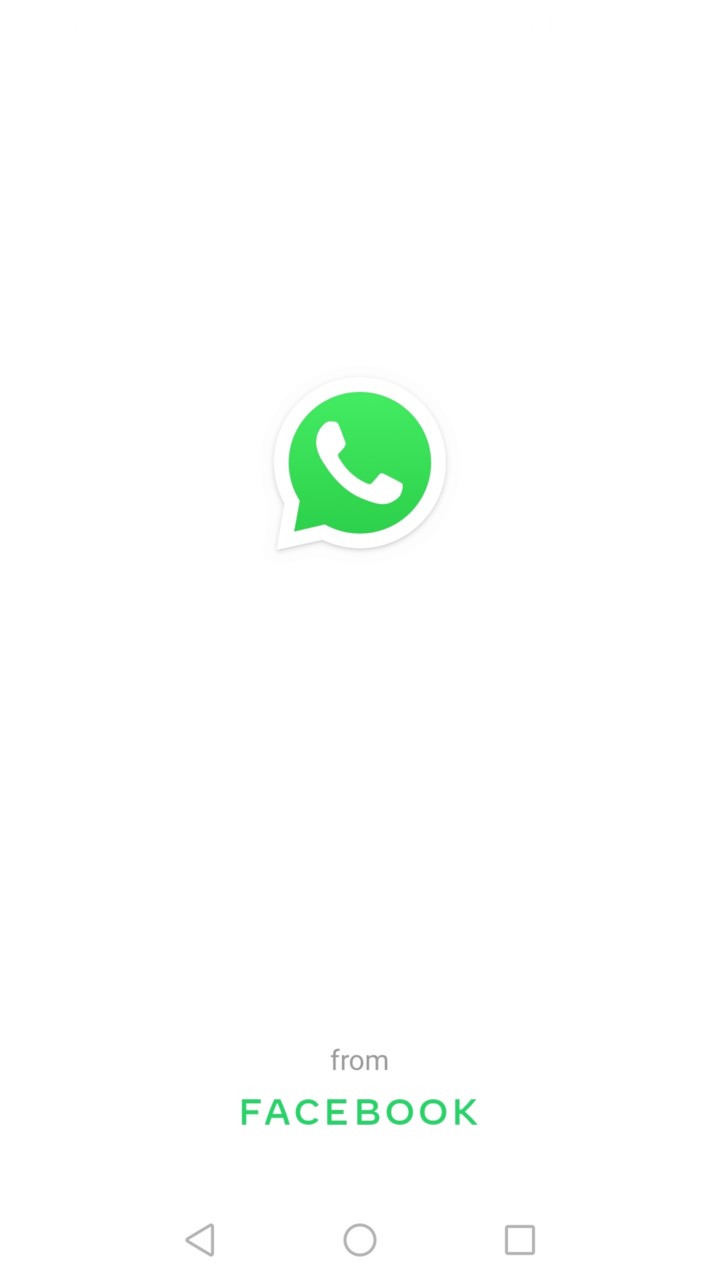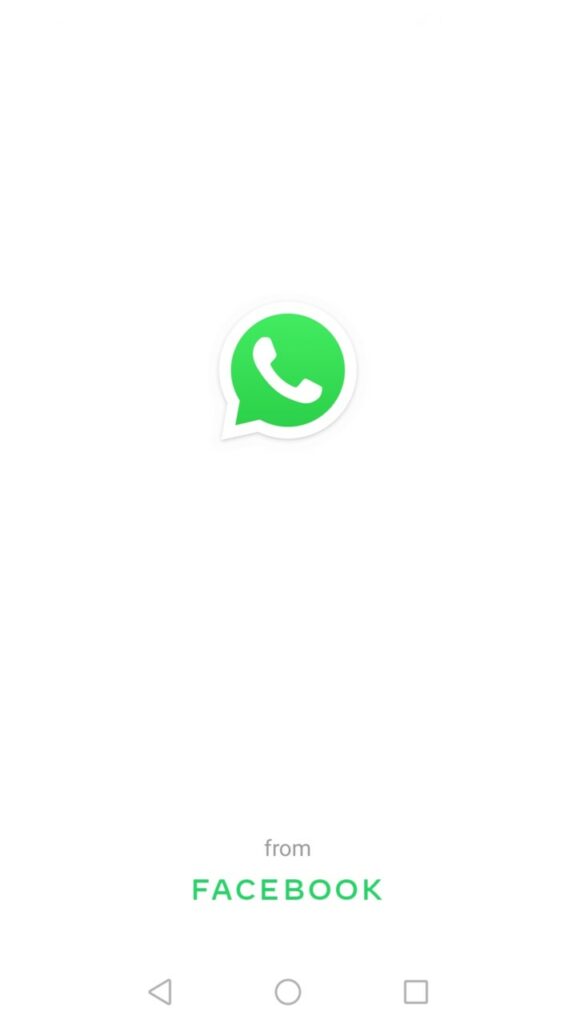 "We want to be clearer about the products and services that are part of Facebook," a spokesperson told The Information. Facebook has already shared its vision to merge the messaging system of Facebook Instagram and WhatsApp together. This is the step in that direction.
Until now both Apps running outside Facebook somewhat independently. Now we can expect that this decision will change that. The timing of this decision is also significant because the Federal Trade Commission (FTC) is investigating whether Facebook has monopoly powers. The regulatory body is looking into whether the social-media company acquired rivals to remove competitive threats and seek dominance in the industry.
It is also be noted that the founders of WhatsApp and Instagram have already left the key positions because their vision for the company clashed with Facebook's values and goals. Even the co-founder of WhatsApp has already created an encrypted messaging app "Signal".