Over the past few months, Facebook's reputation has gone down a lot because of the privacy issues and endless security breach in Facebook. In Facebook's F8 conference yesterday Facebook tried to rebrand itself to new and improved company. In this attempt, Facebook introduced its future plan of website design so that you can forget the dark past.

Facebook is calling this new website design as FB5. It is the major design after almost five years. If you take a close look at the design you will see a lot of white space. Blue Social Network doesn't feature loads of blue anymore. During his keynote speech, even Zuckerberg joked: "It's not even blue."

We all know Facebook has a bad overall experience whether it is app or website. It feels junkier and heavy overall and the app is not optimized at all. According to Facebook these new design changes will make Facebook experience lighter and will give user better-optimized experience. Engineers recode the whole website as well as to cut down the load.

Facebook not only change the design but also changes some features too. Facebook has given a special look at the Group Tabs for the sake of privacy. Its redesigned groups tab allows for more customized feeds for discovery in addition to allowing Facebook users to share content to groups. Facebook is also introducing a new feature called a secret crush.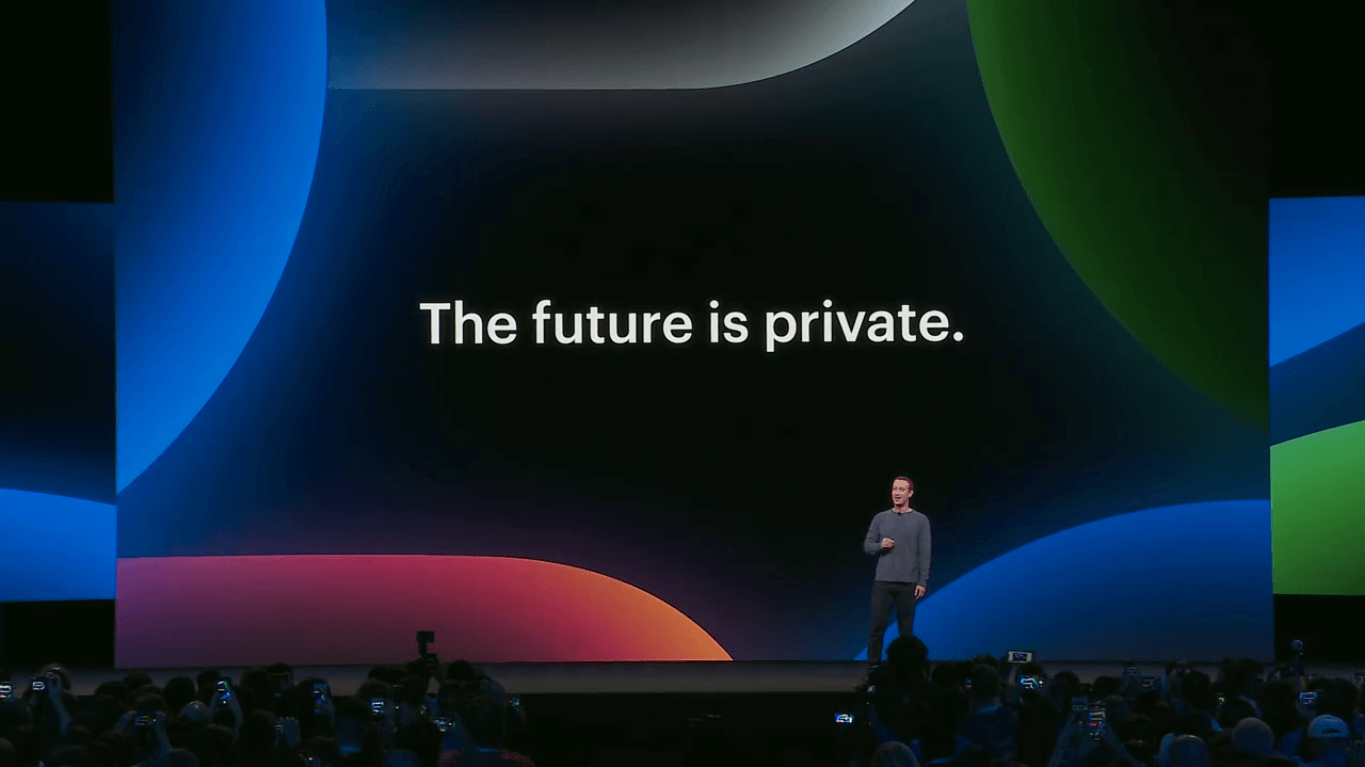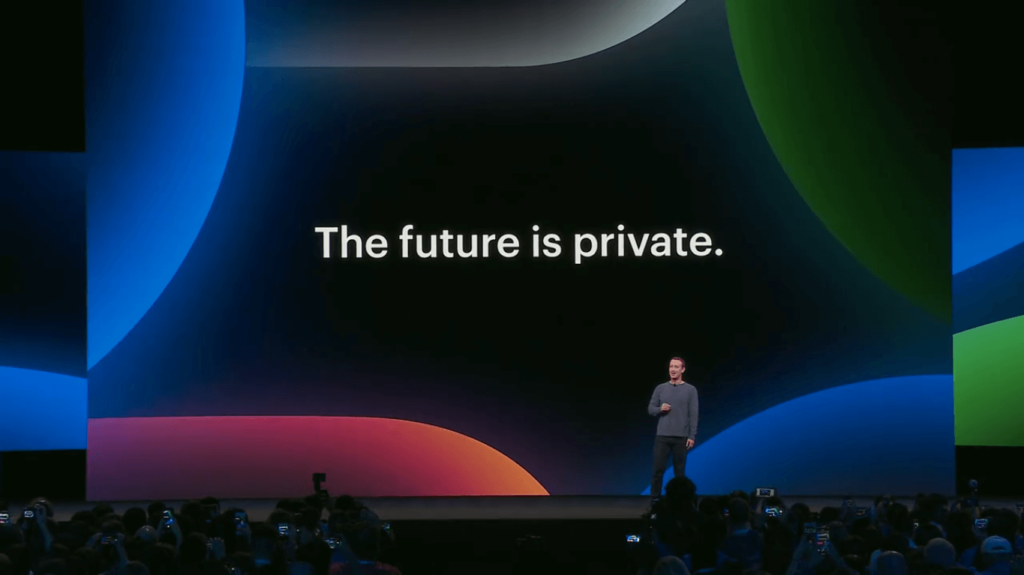 Facebook's FB8 design will also have dark mode option on the website. For the smartphone, this change will be first rolled out to Watch only.

Facebook thinks that new changes will help them to gain user trust. After all of these it really possible? Even if you forget all of the past flaws of Facebook, maybe Facebook has another thing coming. What do you think about these new changes? Let us know in the comments.