Microsoft's GitHub today launched its native Android and iOS app out of beta. If you are a developer then chances are you might have heard about GitHub. GitHub is a Microsoft owned code hosting platform that enables users to share and collaborate their project with the team and the world. It helps developers organize tasks, give feedback on issues, respond to comments, and review and merge pull requests. 
Although GitHub was launched back in 2008 it was still lacking a native mobile app which the company announced would make at the company's Universe developers conference last November. iOS beta launched then and Android beta launched in January. 
The final version of the app comes in at a good time when due to COVID-19 many developers are doing work from home. It will certainly help them review codes on the go away from the company computer. 
In their page, Github has highlighted three main feature of the mobile app–
Organize tasks in a swipe:
Now you can swipe to finish a task or save it to return to it later.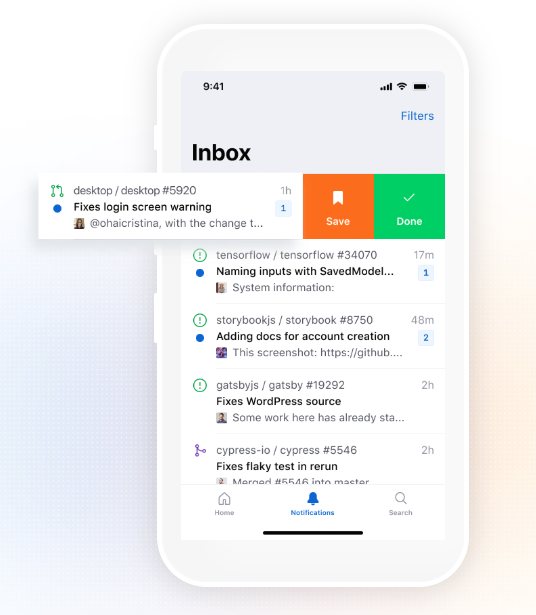 Collaborate from anywhere:
You can also react to comments with emoji, which can come in handy if you need to give someone feedback on the go.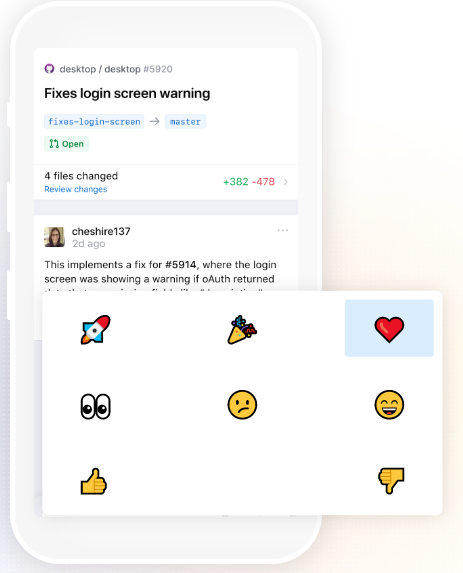 Review and merge pull requests:
Now you can merge and mark pull requests right from the mobile app to make your workflow more fluent.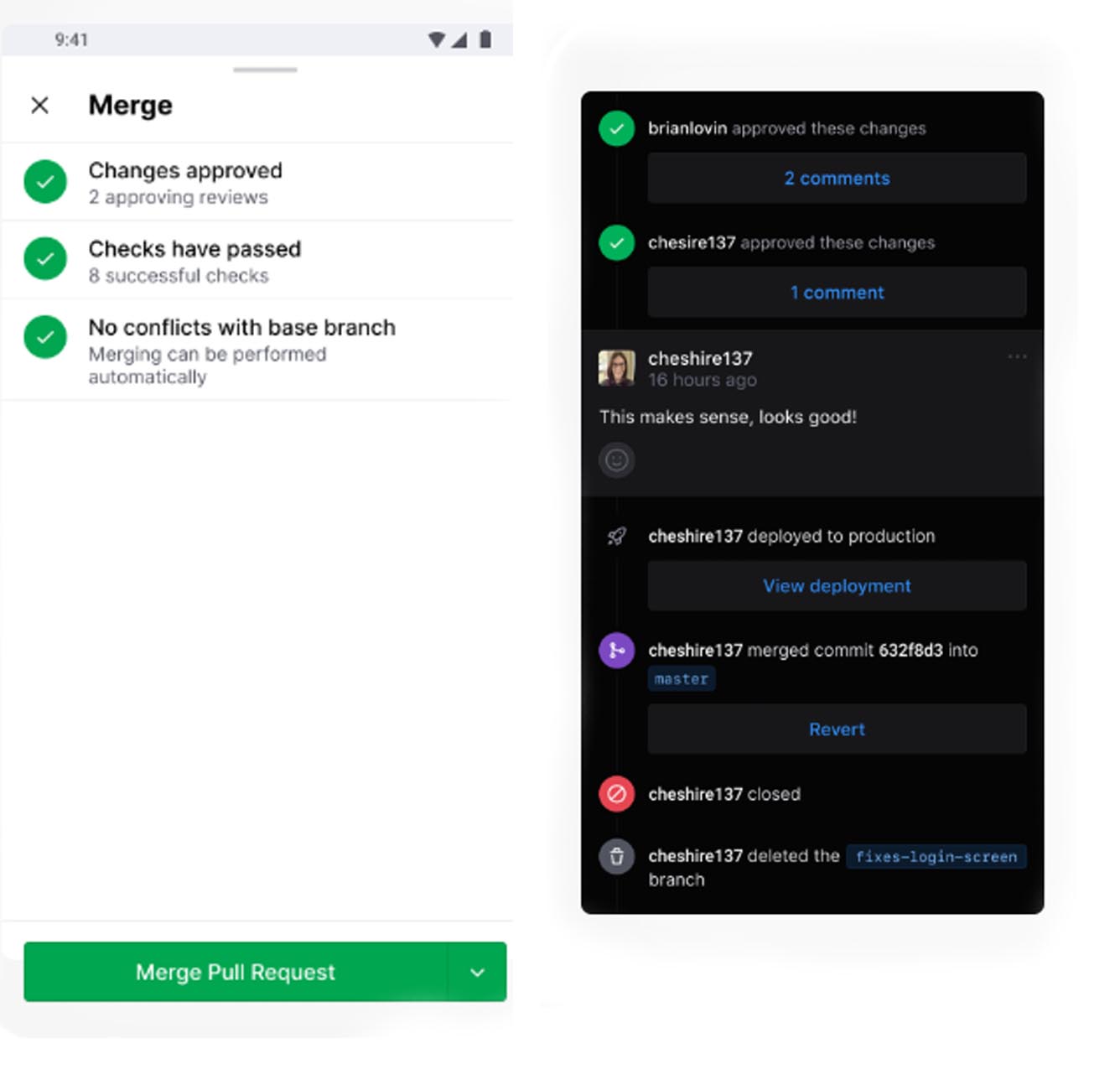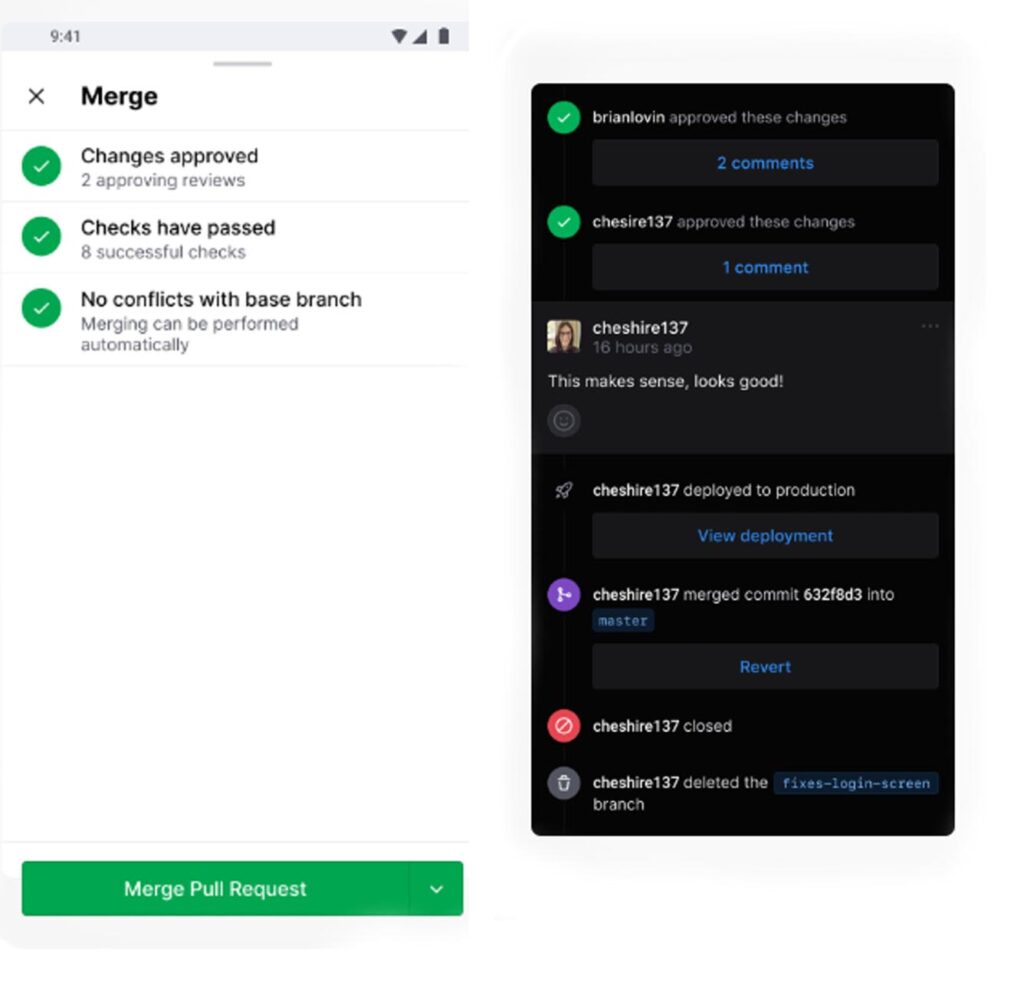 So right now you can't edit code from the mobile app, you can only view and review or comment on each line of the code only. The company said that they have "a pretty detailed roadmap full of features" that will come to the app "over the coming months."
Download the Github App from the Google Play Store or from the App Store.