Thanks to Google Play Store it easy to download an Android app. But if don't know which app you want let's say for your email then thousands of search results can be overwhelming for you. And it is not convenient to click on each app to see their rating and download count to decide which app you want to download. And that's why Google is showing rating and download count straight in the search result.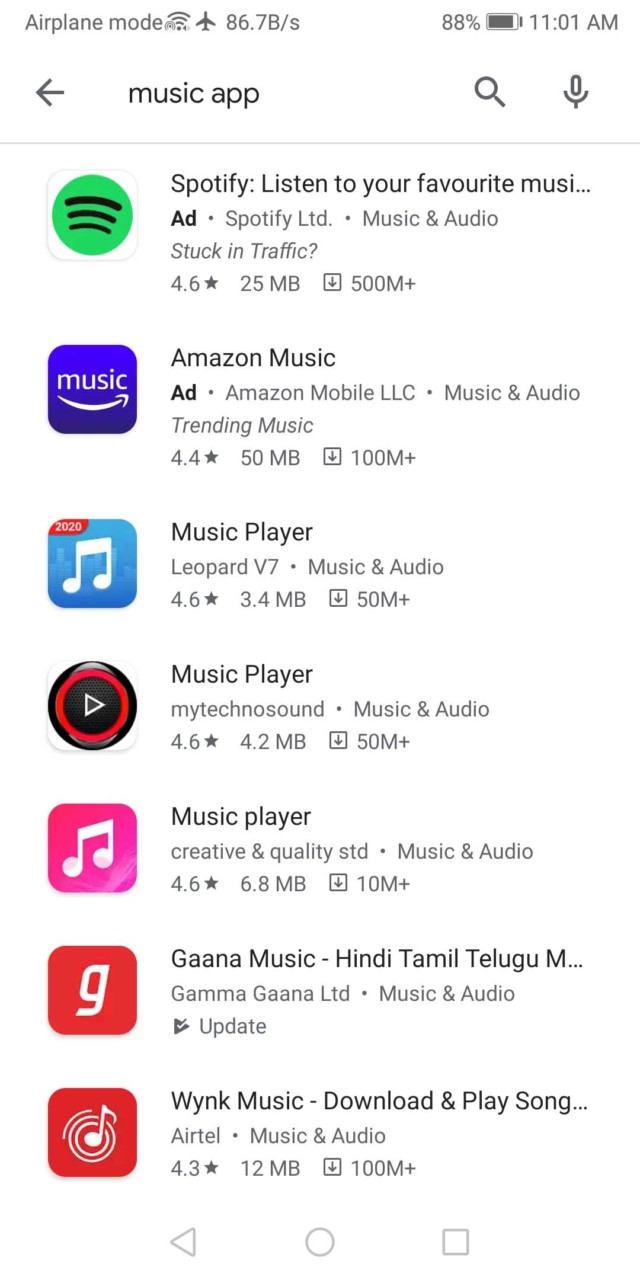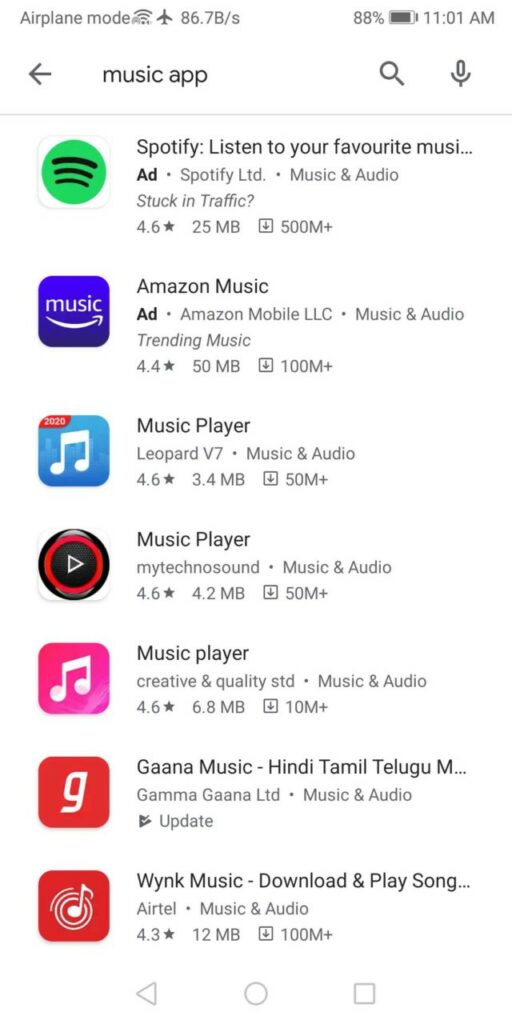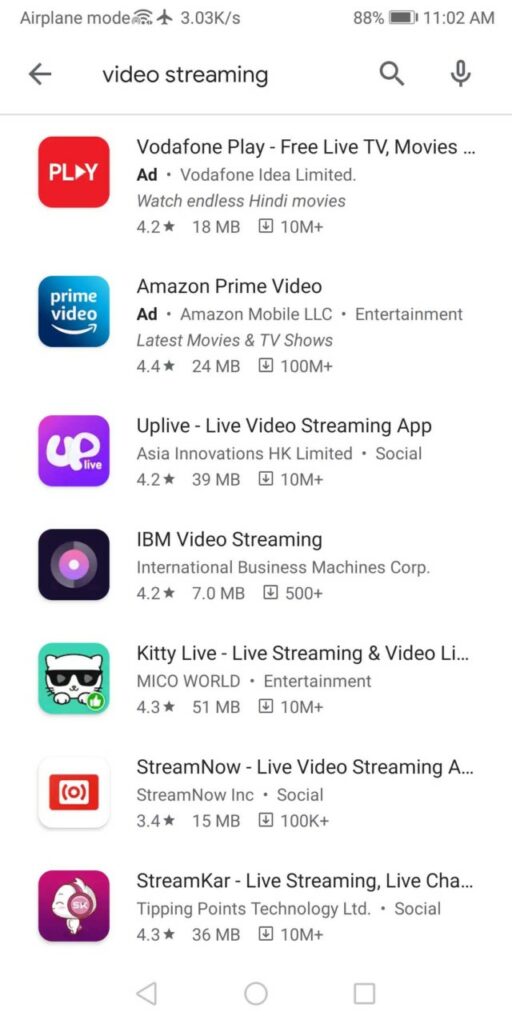 Google is also providing information about the size of the app which can be helpful in slow or limited internet connection. Previously, search results in the Play Store only displayed the name of the developer, rating, and price. Though, some apps boast 'Editors' Choice' title, which replaces the download count in the search results. This is only shown for apps that aren't installed on your phone. It should be noted that app size isn't appearing to everyone.
This is not a groundbreaking enhancement but still, it may help you next time for searching a video playing app.