After six betas for several months, Google is finally ready to release the stable version of Android 10. It took little more than one year for Google to release the latest privacy focussed version of Android. Begging from today's Android 10 stable version will be available for the Pixel devices. And this Google said that they are working with a bunch of partners to bring Android 10 to other devices faster.
Here are some of the biggest features in Android 10.
Privacy and Security
With Android 10, Google has emphasized a lot on privacy and security. Location data is one of the concerning areas for the users for a long time. With Android 10 now you can be able to limit location data sharing to apps you are actively using.
"Roles" is another new part of permissions. A "Role" is essentially a group with preset permissions access. So for example, apps with the "Phone" role will automatically have access to contacts and making calls. Users can assign roles to specific apps if they meet the requirements.
Apps can no longer access non-resettable device identifiers that could be used for tracking, including device IMEI, serial number, and similar identifiers. The device's MAC address is also randomized when connected to Wi-Fi networks by default.
The devices running Android 10 have to encrypt user data. To make this process smooth Android 10 has brought Adiantum encryption mode.
Full-screen Gesture Navigation
Google had introduced lightweight gesture navigation in Android Pie. Now you love them or hate them its gonna stay. Android 10 introduces a full-screen gesture navigation mode that eliminates the navigation bar area and allows apps to use the full screen to deliver richer, more immersive experiences.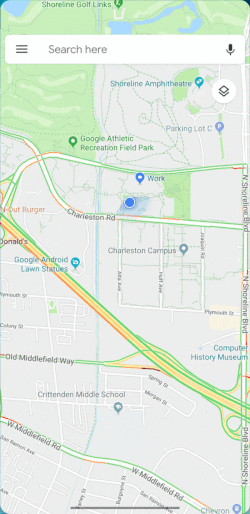 A system-level Dark Mode
Android users are demanding this feature for ages. Google finally introduces the system-wide dark theme. You can now go into the system settings and toggle on Dark Mode. It will automatically apply to the apps that support it. You can also toggle this on with a Quick Setting tile.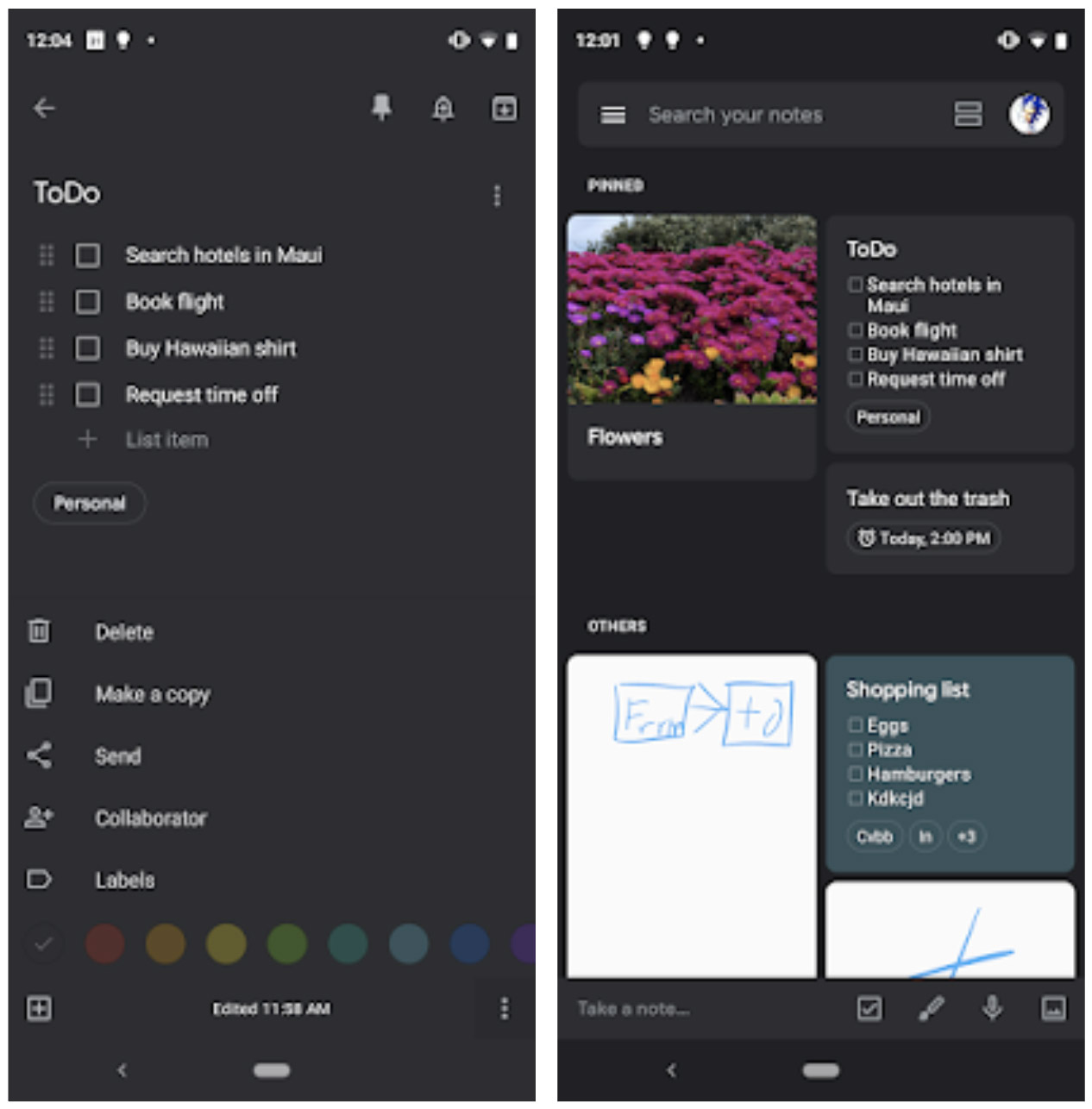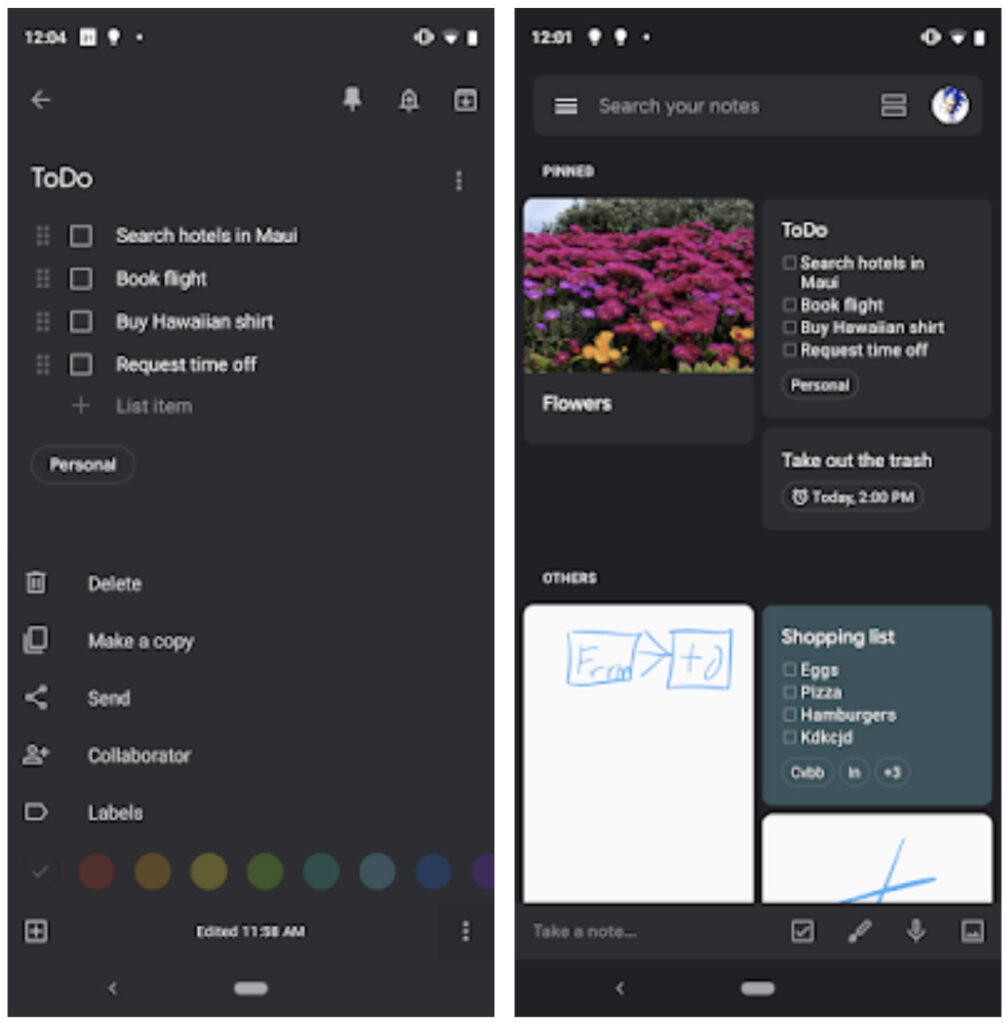 Smart Replies
You may have seen Gmail auto-completion feature, then you can understand what smart reply is. Android 10 uses on-device ML to suggest contextual actions in notifications. The feature gives you suggested responses within the app so you don't need to type as much. In Android 10, this feature is arriving for all messaging apps. As all the processing is happening in the device so all your data will remain in the device.
When Will Your Phone Get the Update
Android 10 update is rolling out for all the Pixel devices even for the original Pixel and Pixel XL from today. Google typically rolls out major operating system updates over the course of a few days, so your Pixel phone might not get an update alert right away. You can check for it by going to Settings -> System -> Advanced -> System Update.
Other Android device manufacturers will their update plan separately. Android One devices are expected to ger Android 10 in the course of the next few months, and phones that participated in the Android 10 beta program should see it before the end of the year as well.
It should be noted that Essential Phone has announced in twitter that Android 10 is now available on Essential Phone for select Open Market customers.