Our online life is mostly powered by Google. From watching Youtube to sending mail in Gmail, search for anything in Google search engine, we live our day. So even a small outage in these services can create a lot of trouble for many users. This Saturday afternoon YouTube, Snapchat, Gmail, Nest, Discord, and a number of other web services suffered from major from outages in the US.
The issue seems to be relatively widespread. YouTube TV, Google Drive, Analytics, and many other services are reported as not working from users as well. The outage mainly affected users on the east coast of the USA, although some user from Europe also suffered from this outage.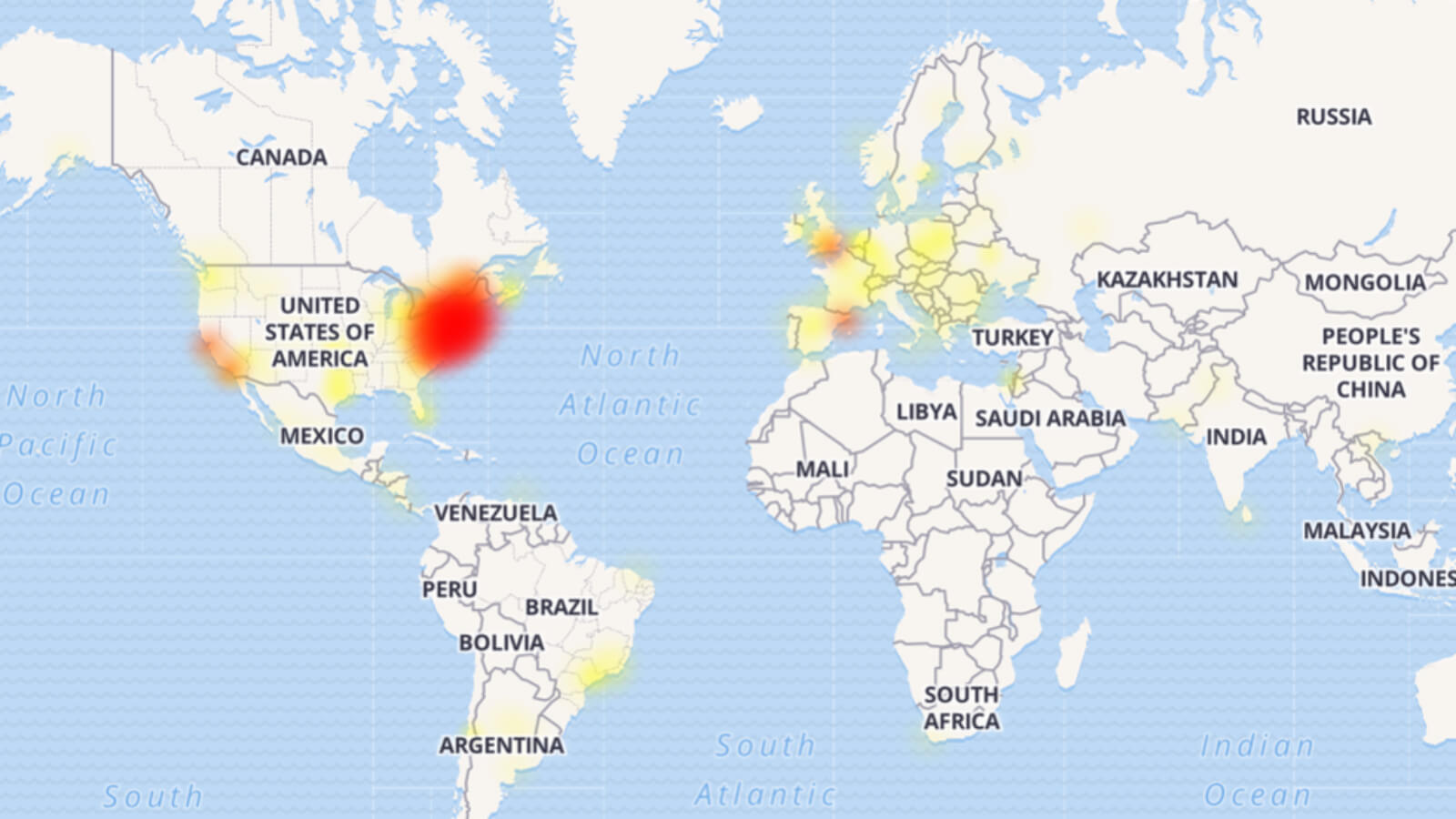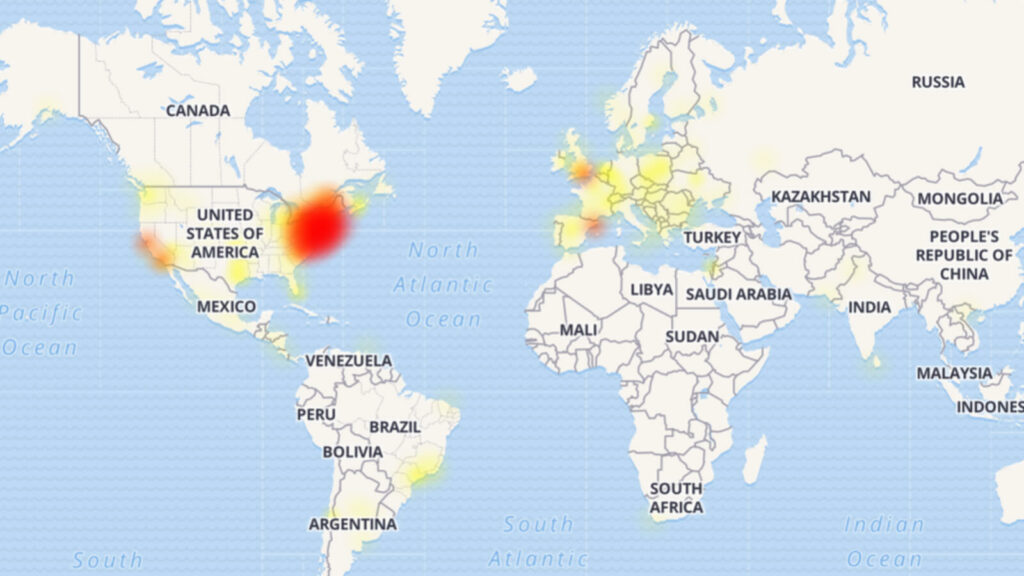 According to a statement from Google, network congestion in Eastern USA caused the issue. Not only Google products but also other products like Discord, Shopify, Snapchat also down because they use Google Cloud Platform.
G Suite status shows that almost all product is affected. Gmail, Calendar, Drive, Docs, Sheets, Slides, Sites, Groups, Hangouts, Hangouts Chat, Hangouts Meet, Vault, Forms, Keep, Tasks, and Voice are all confirmed to be affected by this outage.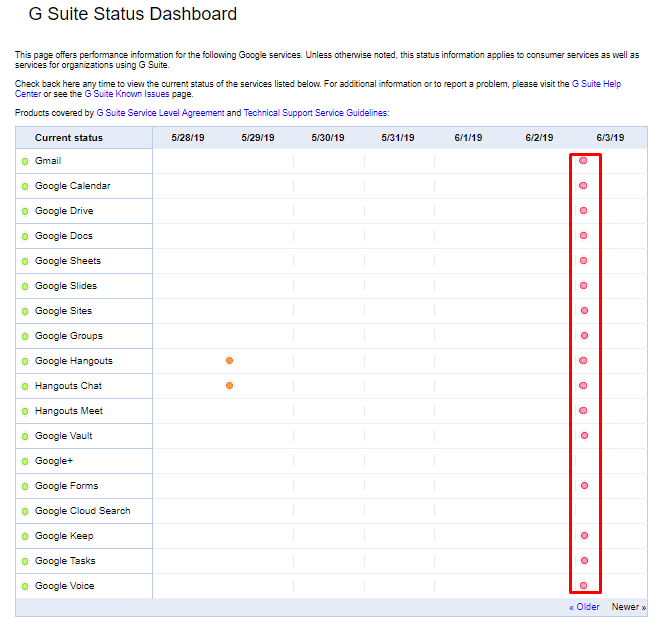 After almost five hours later everything becomes normal. Google said, "We will conduct an internal investigation of this issue and make appropriate improvements to our systems to help prevent or minimize future recurrence. We will provide a detailed report of this incident once we have completed our internal investigation. This detailed report will contain information regarding SLA credits"
More and more company using cloud computing as their backend. And most of them rely on a single company to do so. That's means a single point of failure can be proved as catastrophic for those company. It is important for companies to have a back-up plan in place in case these services go down.