Apple announced new iOS 13 for Apple devices at WWDC 2019. iOS will many new and exciting feature. Dark mode, new photos tool, swipe keyboard are biggest of them. Here are the new features coming to iOS 13 —
1. Dark Mode
One of the biggest and much-awaited features is Dark Mode. With the system-wide dark mode comes across core apps in iOS 13, including the calendar, music, and photos apps. Notifications, default keyboard and dock will also get a visual makeover under the new dark mode.
2. Swipe Typing
Swipe tying is something that Android users are using for quite some time now. At long last, Apple has added the ability, letting you trace a word to spell it out. Apple calls it Quickpath typing.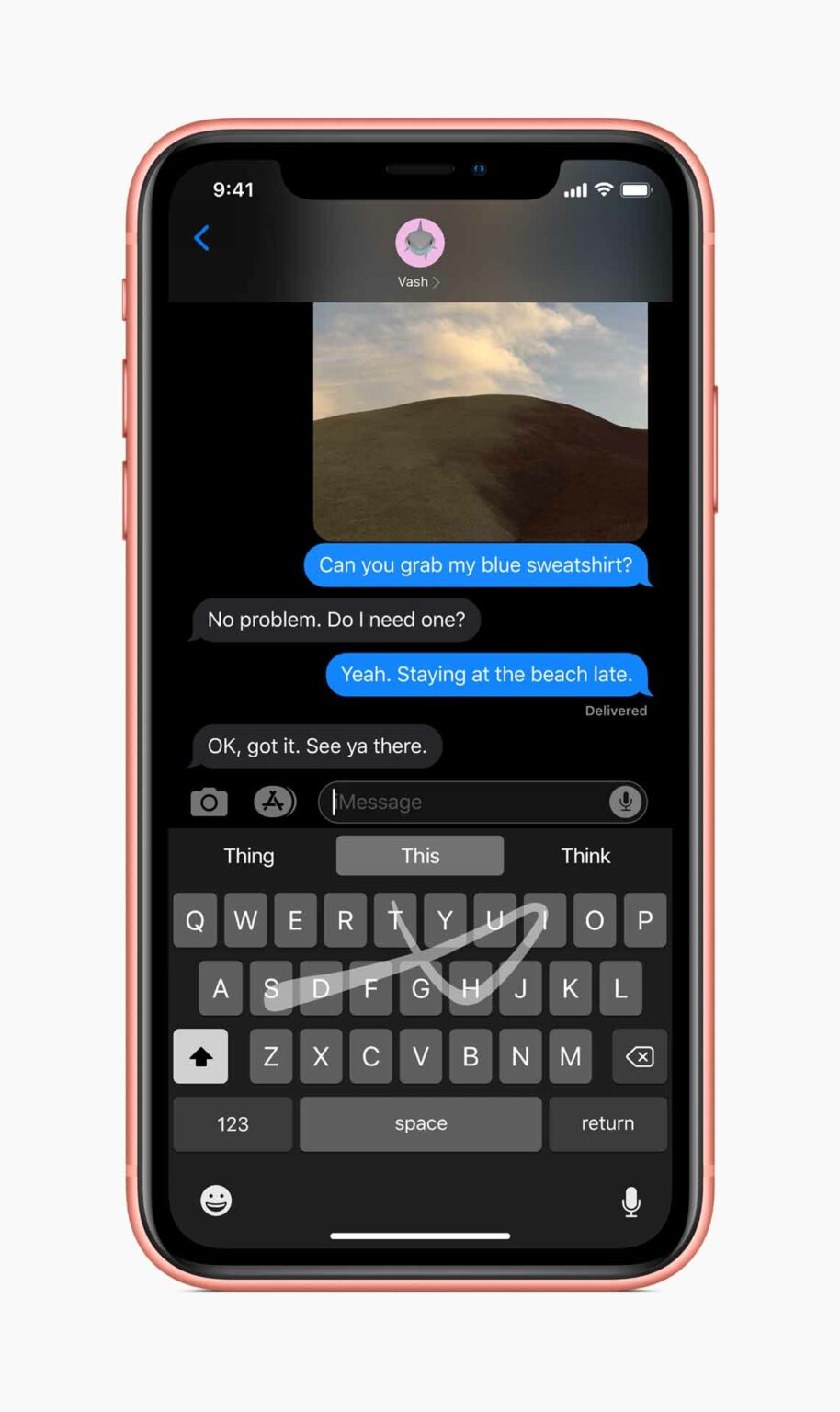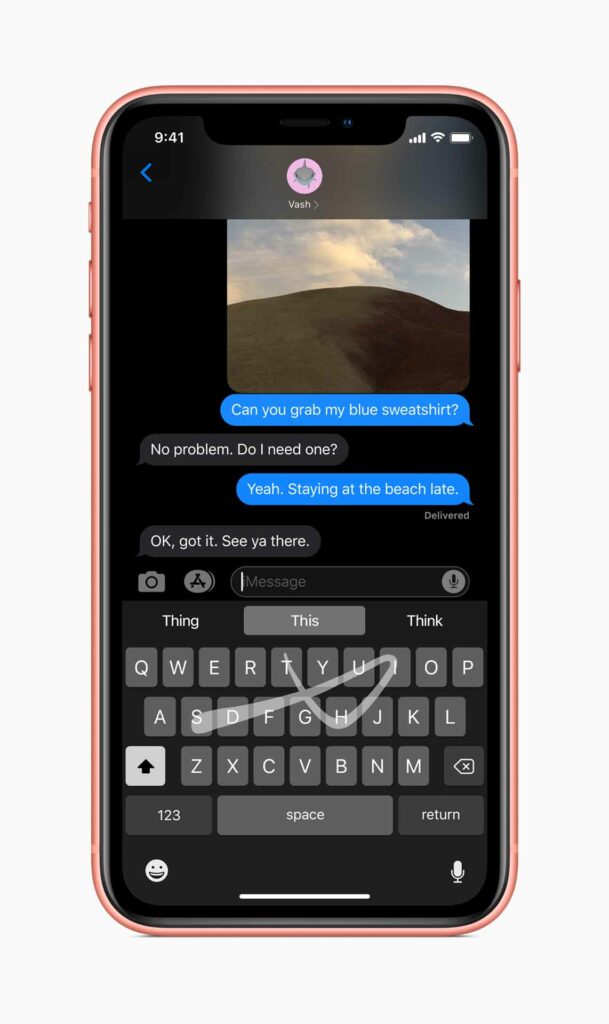 3. Portrait lighting for photos, rotate a video
A new photos tab gives you access to some of the new tools Apple's adding here. Apple doesn't want you to use an editing tool. You can adjust highlights, shadows, saturation, white balance, contrast, etc. Apple has also added more lighting effects to smooth your skin. Now you can rotate a video in photos app directly.
4. Find My Phone And Find My Friend
Apple has merged Find My Phone and Find My Friend into a single app call Find My. Now finding your phone gets easier. Now you can find your lost phone even they are offline. Apple will use Bluetooth signal to do so. A lost phone will transmit encrypted Bluetooth signal that can only be picked by other iPhone. Apple says, and it won't let phone thieves install or reboot your iPhone unless you activate it.
5. Sign In With Apple
Apple always tries to say how secure and privacy-focused their devices are. WWDC 2019 keynote was not an exception of that. So Apple has released a new privacy feature called Sign in with Apple logs you into accounts and apps without having to add your email address, which Apple says will protect users from third-party apps track that want to them.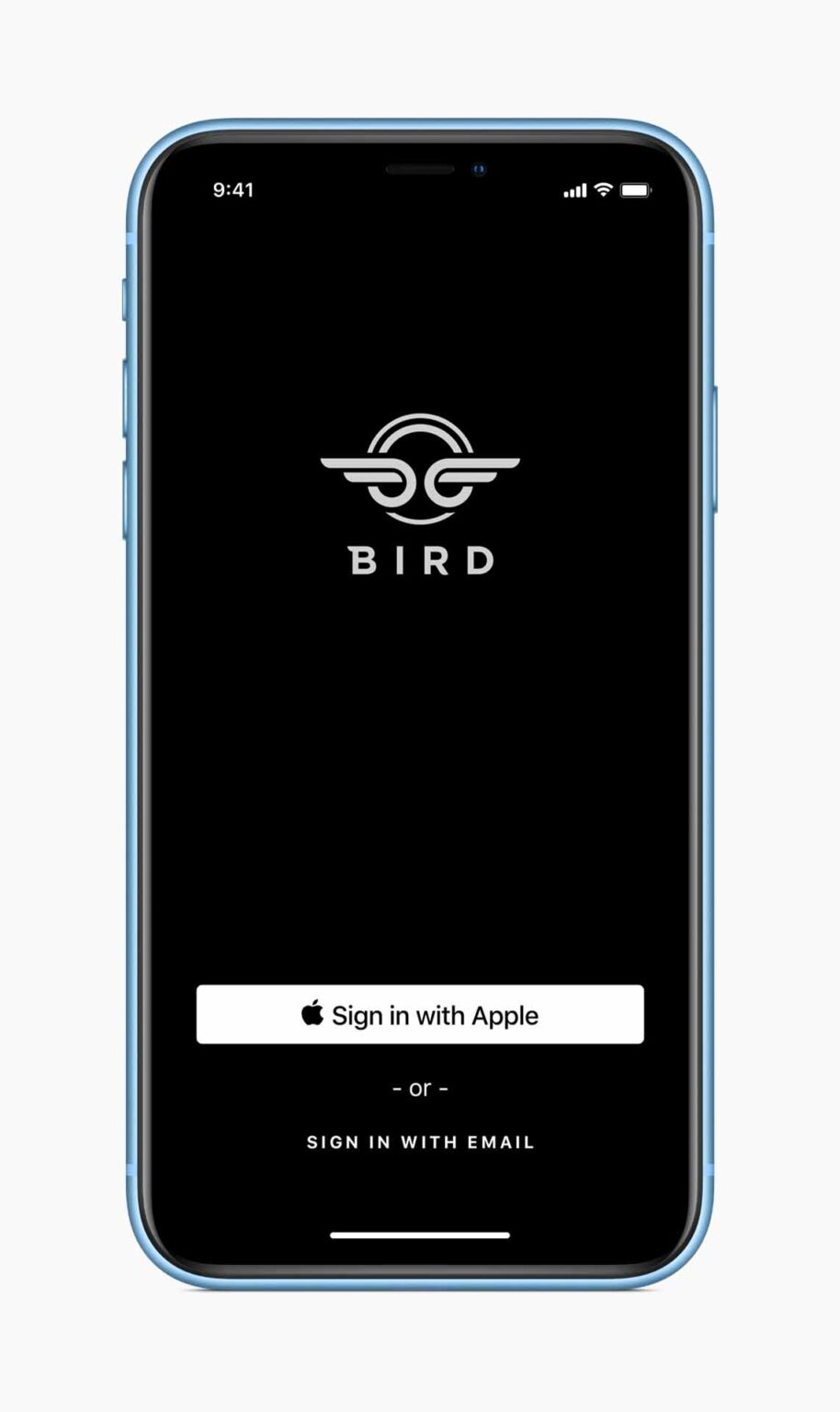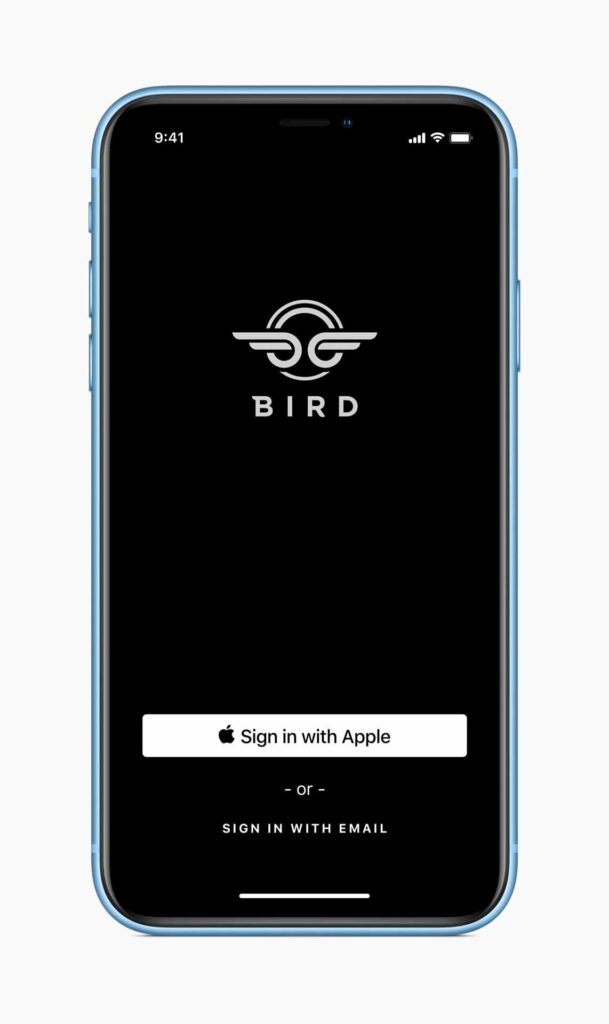 You can say it is Apple's version of Sign on Facebook and Google. But Apple's version there will be "hide your email" option which will generate a random email address for you. So that no one can track you with your email.
6. Redesigned Apple Maps
Apple has taken user feedback about their disappointing Apple Map. It is going to change with the newly designed Maps app. Apple has designed the app from scratch and has added visual improvements and a feature that is similar to Google Street View.
7. Other iOS 13 Feature
Voice assistant Siri will get a new audio update.
Send call spam straight to voice mail and silence unknown callers.
Mute thread in Mail.
Add attachments to events in Calendar.
Time-synced lyrics when you play music.
Support for 3D AR apps like Minecraft Earth, coming to iOS 13 this summer.
Face ID unlocking is now 30 percent faster.
New font support.
Apps launch 2x faster.
Downloads are 50% smaller and update 60% smaller.
Low data mode
38 new language keyboards
Language selection per app