Microsoft has announced today that they are acquiring video game maker Activision Blizzard. It is the highest acquisition in Microsoft's history. The deal is valued at $68.7 billion. This acquisition is an all-cash transaction at $95 per share.
This acquisition will make Microsoft the third biggest video game maker just behind Tencent and Sony. Microsoft will get nearly 10,000 employees of Activision Blizzard along with all intellectual property and development resources. After this deal, Microsoft's portfolio will include some of the biggest games like Minecraft, War of Warcraft, Call of Duty, The Elder Scrolls, Candy Crush, Overwatch.
This deal will help Microsoft to put its biggest step into the Video Game market which includes mobile, PC, console, cloud, and even the upcoming metaverse. Microsoft will now have 30 internal game development studios.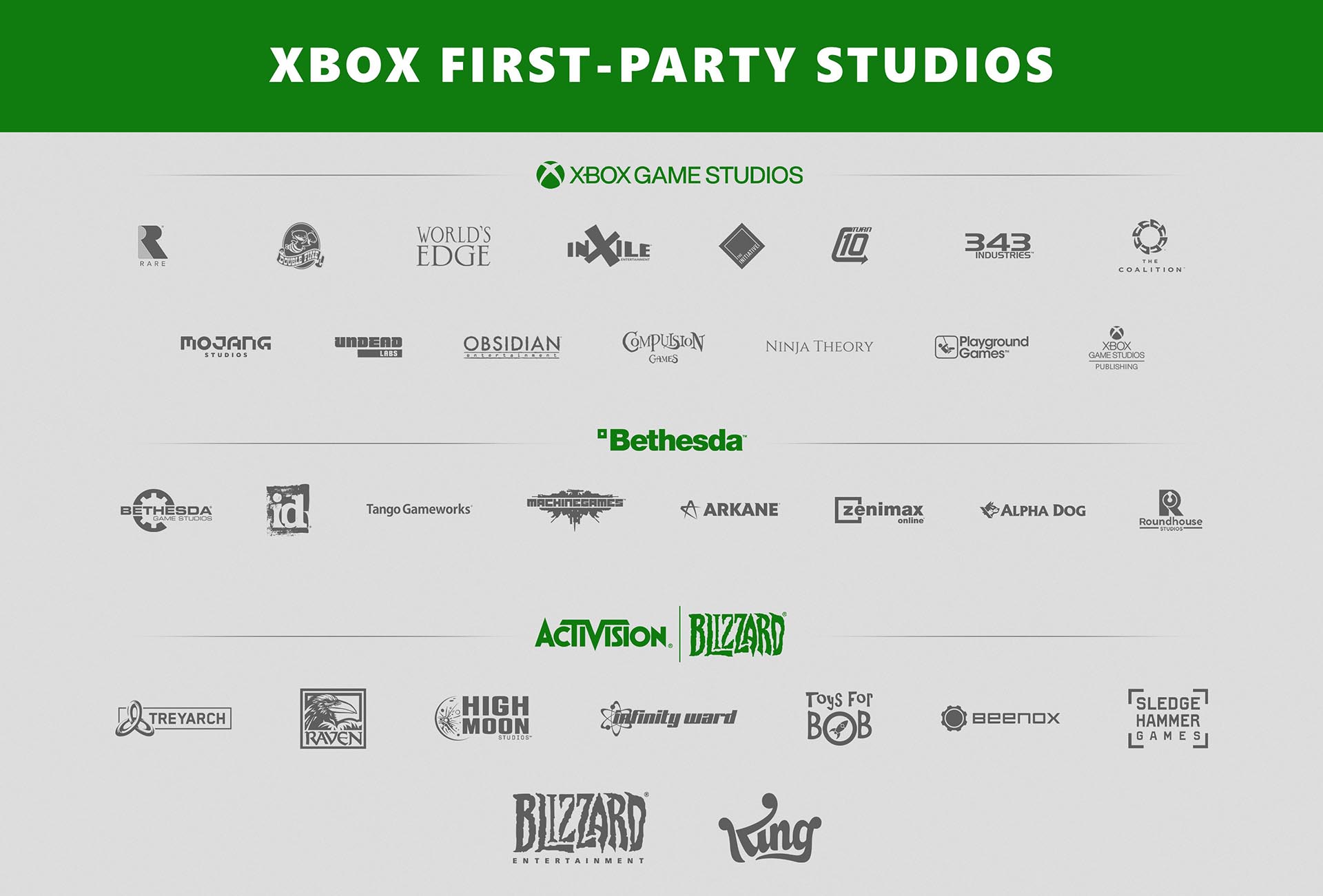 Metaverse is considered the next big thing. And companies like Facebook rebranded themselves as Meta to amplify that thinking. Meta (Facebook) is already creating an immersive virtual world both for work and gaming. And they are considered to be the market leaders. Now this acquisition presents Microsoft massive and devoted game communities to create their own metaverses. "When we think about our vision for what our metaverse can be, we believe there won't be a single centralized metaverse and there shouldn't be," Nadella said. "We need to support many metaverse platforms, as well as a robust ecosystem of content, commerce, and applications."
But this is not good news for all, especially for Sony which makes PlayStation gaming console which is a rival of Microsoft's gaming console Xbox. There is a very good chance that popular franchises like Call of Duty, Diablo, and World of Warcraft will now be Xbox Game Pass exclusive. And Sony is already feeling the heat. On Wednesday Sony's share plummeted nearly 13% in Tokyo, wiping out $20 billion in value. 
Bobby Kotick will continue to serve as CEO of Activision Blizzard. Once the deal closes, the Activision Blizzard business will report directly to Microsoft Gaming CEO Phil Spencer. At the same time, it will be interesting to see how Microsoft handles allegations of sexual misconduct and unfair pay for temporary workers against Activision.