For a couple of years, mobile manufacturers are trying to increase the screen to body ratio to achieve a perfect full body screen phone. We have seen a slide phone, pop-up camera phone, dual-screen phone in an attempt to achieve that goal. Earlier this month Oppo and Xiaomi showed off their under-display camera tech. At MWC Shanghai Oppo finally unveils first under-display camera phone.
Oppo says a small screen area sitting above the camera uses a custom, highly transparent material along with a redesigned pixel structure that allows light to get through to the camera. The sensor itself is said to be larger than other selfie cameras, with a wider aperture lens in front. The area of the screen which is reserved for the camera still works with touch control.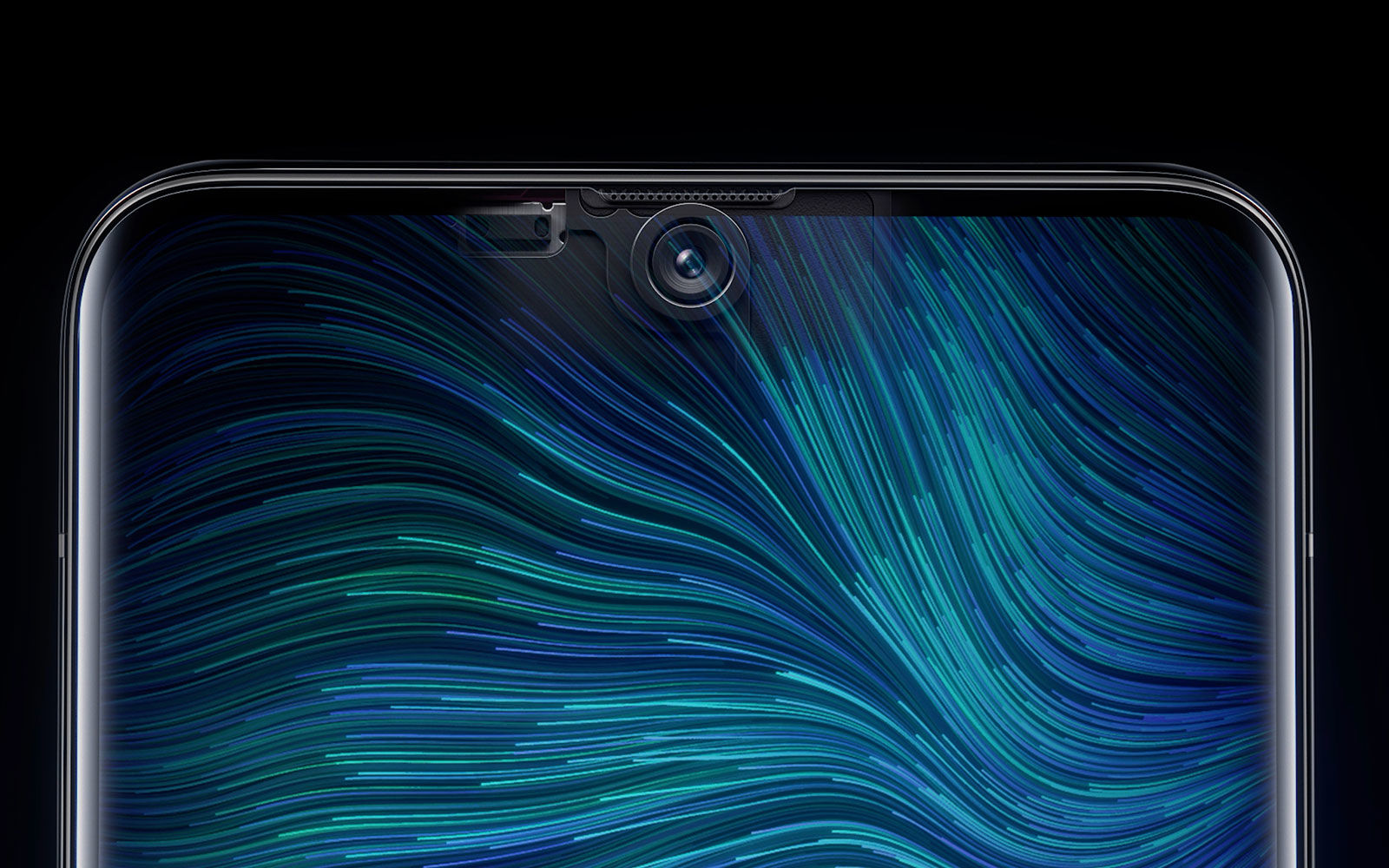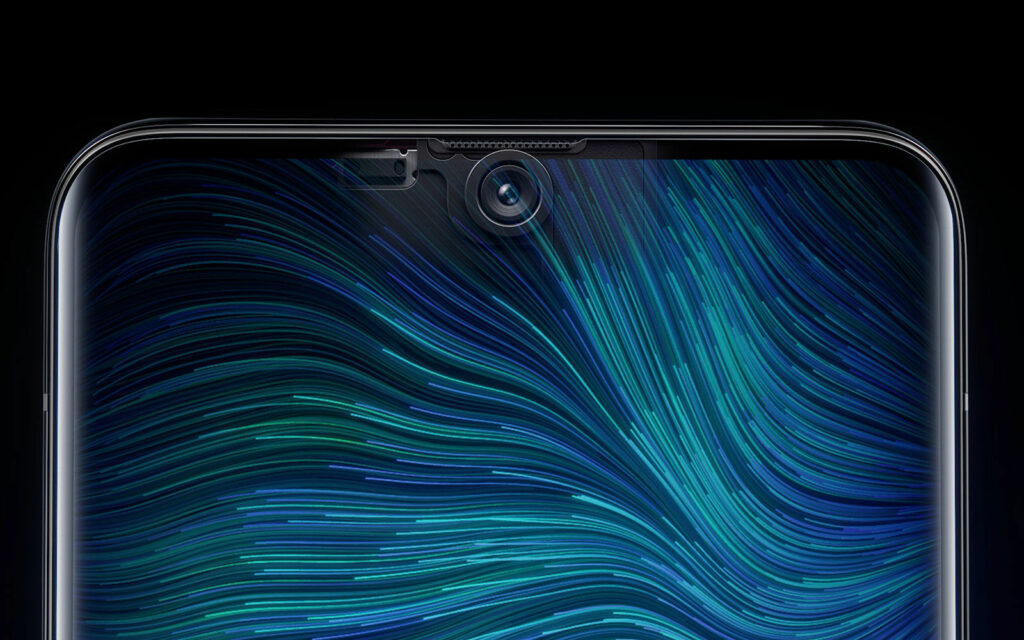 As the camera is hidden under the display you should not see the camera. But according to Engadget China, in certain situations, you will be able to see the camera.
Oppo has admitted that putting the camera under the display has reduced the image quality. The clarity and color accuracy of the image taken by the under-display camera is not good enough. But Oppo has said that they have turned their camera algorithms to overcome those shortcomings.
We don't know when Oppo will release a phone with the under-display or under-screen camera. Oppo says it plans to launch a device with an under-screen camera "in the near future."