Microsoft has shown many games in their E3 Xbox Event. One of them is highly anticipated Ori and the Will of the Wisps. We first saw the glimpse of the game at last year E3 event. Now at this year E3 event, Microsoft has announced the game will release on February 11, 2020.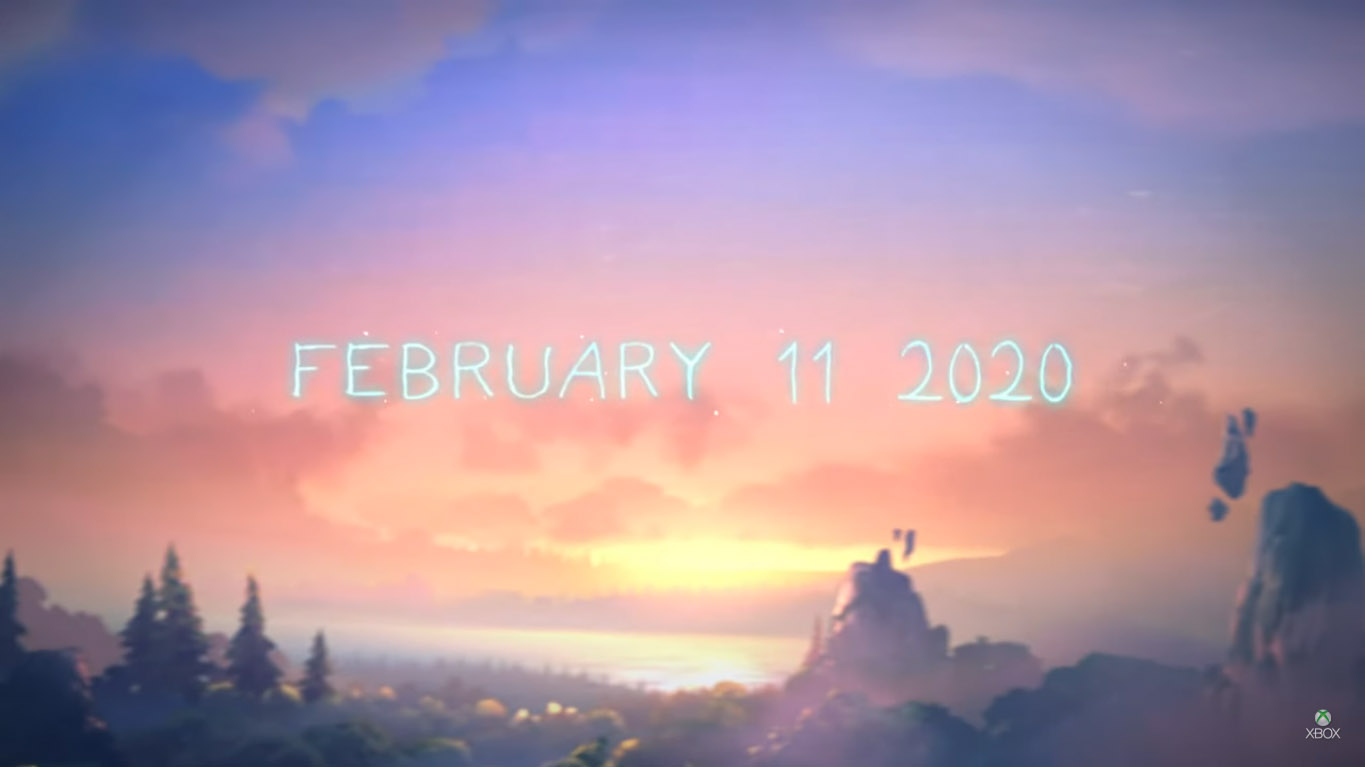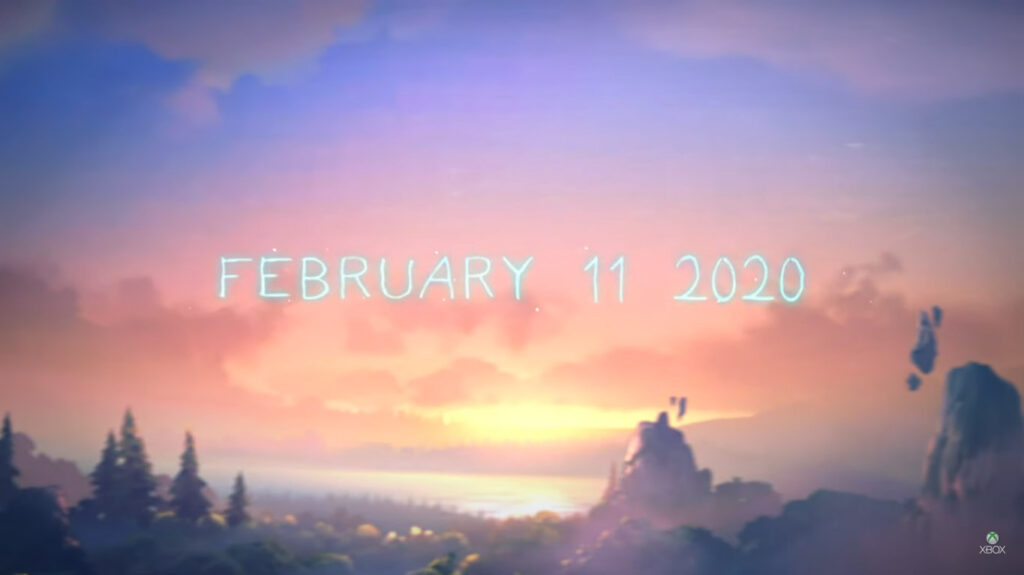 Ori and the Will of the Wisps is the sequel of Ori and the Blind Forest. The brief gameplay trailer showed new environments to explore. During the trailer, we have seen creatures like a giant spider, lava-spewing beast, and a tentacled monster from beneath the waves.
Ori and the Will of the Wisps will launch on Xbox One and PC. It will be available on Xbox One Game pass on the day of release. It will also available at Steam.