PUBG Mobile, one of the famous battle royale games has been banned in some places of Gujrat for quite some time. After getting huge criticism over social media the Ahmedabad police has lifted the ban finally. The game faced a lot of censorship after incidents of players getting hurt or killed because of the game indirectly. PUBG ban was implemented on March 14, 2019, followed by 20 arrests in different cities, including Ahmedabad, Rajkot, and Vadodara. The arrests were made under section 188 of IPC.
After taking feedback from the public, the city police commissioner A K Singh decided that they shouldn't continue the ban. The commissioner said, "Today is the last day of the proclamation we had issued. Yesterday, this matter came up for review and we decided that as the exam session is over and the direct trigger to initiating the action is not valid anymore, we will not renew the proclamation. We have also taken public reaction into account."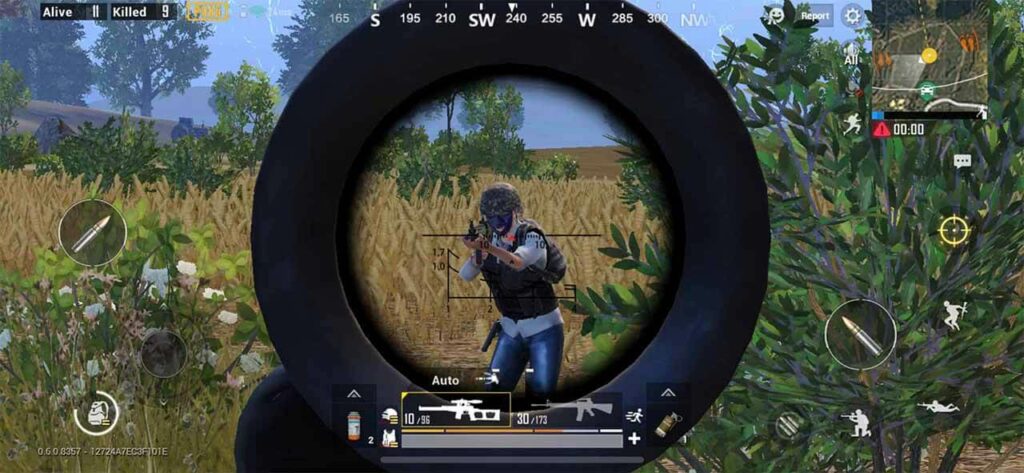 The TOI report quoted actor Raunaq Kamdar saying, "Banning something like a game that only a handful of people are playing should not be the priority for the police. There are so many issues that require police's attention. It's good the ban has been lifted."
The report also quoted actress Bhakti Kubavat, who had stated that the ban was never the solution, said, "It all depends on the individual and how much discipline you can bring in your life to not let something like a game affect you. Bans like these can never be a solution and it only makes sense that such a ban has been lifted. People should be accountable for their own well-being and the state government and the police should concentrate on addressing other serious issues that need attention."
The Tencent Games also have taken the matter into account and they have introduced some ways to ensure the safety of players. They have introduced 'a healthy game system' that limit the gameplay 6 hours a day and Parental Lock for underage players. The Parental Lock feature literally asks the player if they are underage, and they can just simply lie about it. And 6 hours a day is still a lot of times. But at least they have taken some steps. I mean better than nothing, right?