Samsung closed its smartphone manufacturing unit in Huizhou, China due to increased competition and decreased market share and low sales number. 
The Huizhou site employs 6,000 people and in 2017 the Huizhou factory made 64 million phones, a significant fraction of Samsung's global output of 394 million. Last year Samsung shutdown its largest manufacturing unit in Tianjin. 
Samsung only manages to grub less than 1 percent market share last year. However, in 2013  Samsung held the top spot in the Chinese phone market with a volume share of 19 percent. Analysts suggest this may be because Samsung failed to appreciate the difference in trends in Chinese versus Western markets. Samsung continues to sell midrange phone without any flagship feature while the Chinese brands either went all-in with flagship-killers or ultra-expensive status symbols.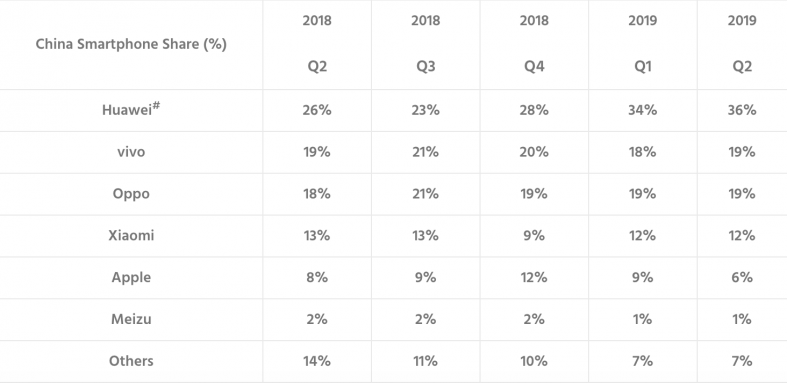 This is very significant for Samsung because this also could be future of Samsung in India. In India, it slipped from number one to number two last year, with Xiaomi taking the lead.  Samsung continues to manufacture a large portion of its budget and mid-range handsets in India to sell to local and overseas markets, while many of their premium devices are manufactured in Vietnam. Despite struggling in the world's two largest markets, Samsung continues to be the largest handset manufacturer globally with 20.8 percent sales share 
But this doesn't mean that Samsung will stop selling the smartphone in China, it will continue selling phones there. But due to the stiff competition from local brands means that it's no longer economically viable to make its phones there. Samsung will its production equipment from the factory to other facilities around the world.