[Update-1: The German site 4KFilme has posted some pictures which they claim are the first pictures of the 8K set. Looking at the picture we can observe that the TV is not actually bezel-less. Although the chin is very very thin. It is almost bezel-less. The 8K model series may come on the market as the Q900T or Q950T.]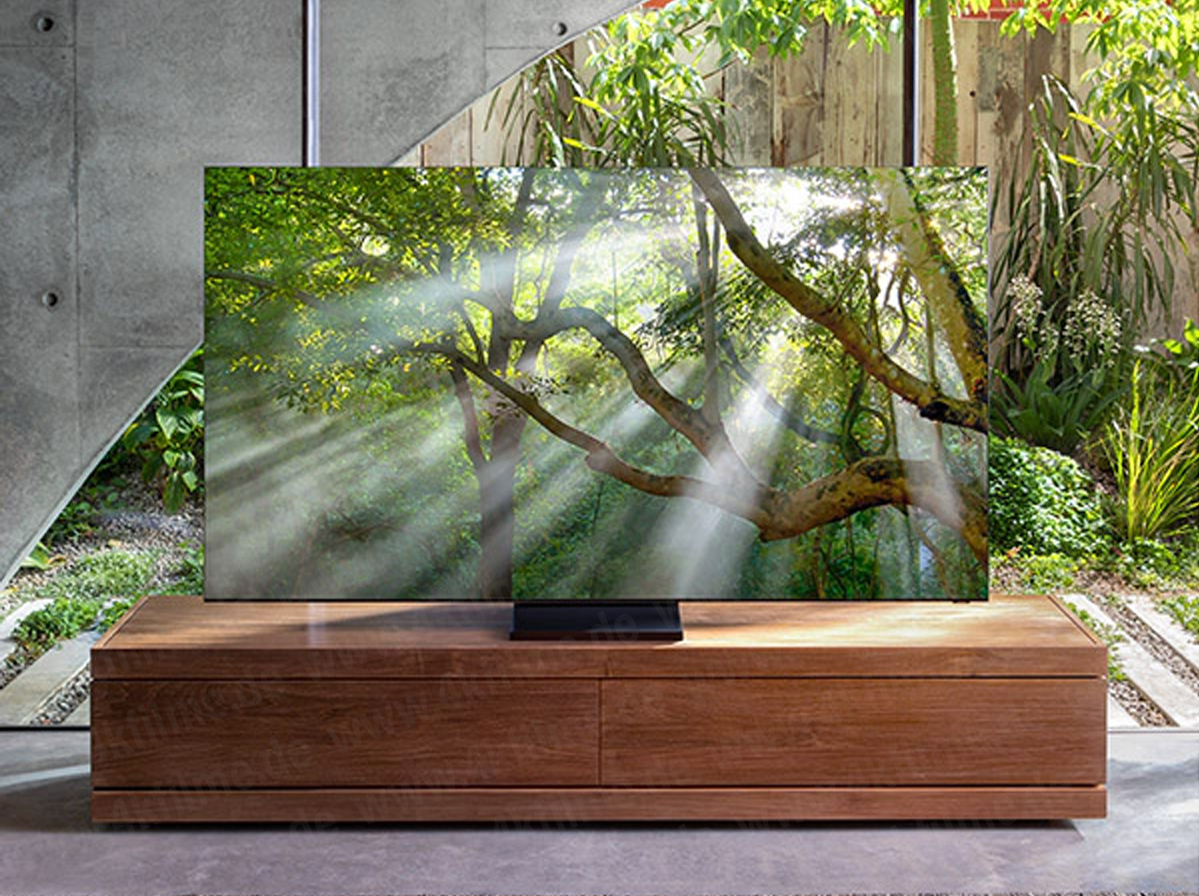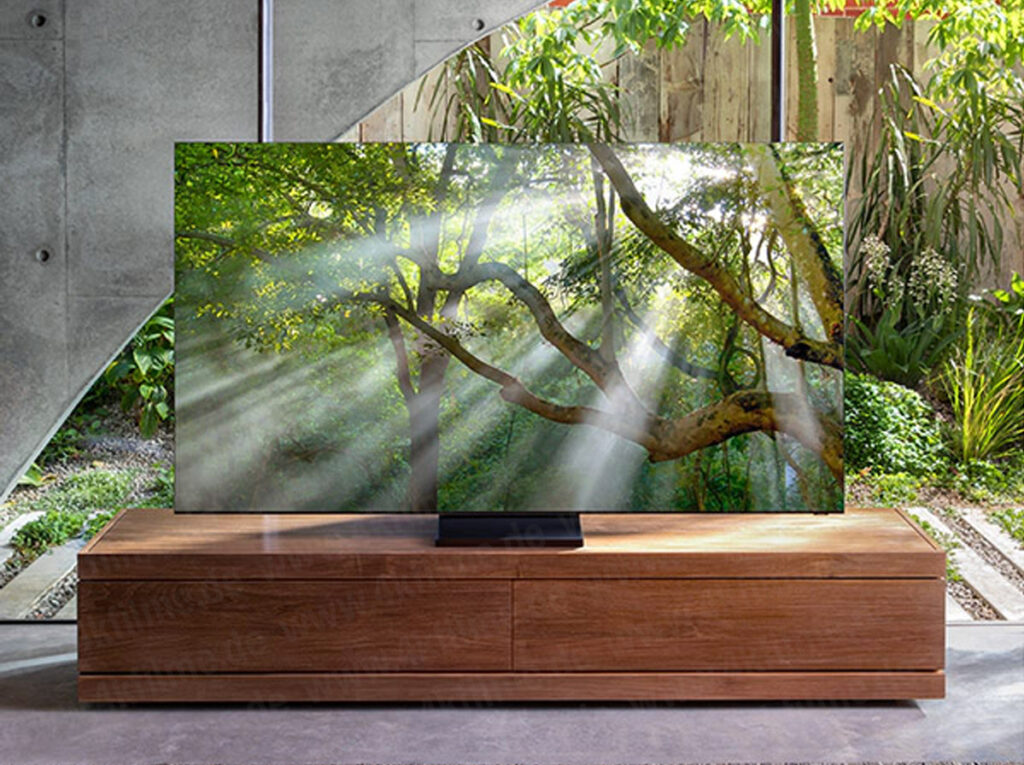 A true bezel-less experience is going to be a reality in 2020. Because Samsung is going to unveil a true 'Zero Bezel' TV on CES 2020 on January 6th- a Korean outlet reported.  
According to the sources, the TV has already got a green signal from Kim Hyun-Seok, the consumer electronics boss at Samsung, and other top executives. Samsung plans to mass-produce the TV beginning February, indicating that it's more than a proof of concept. On top of that, the company trademarked the "Zero Bezel" brand name earlier in the year.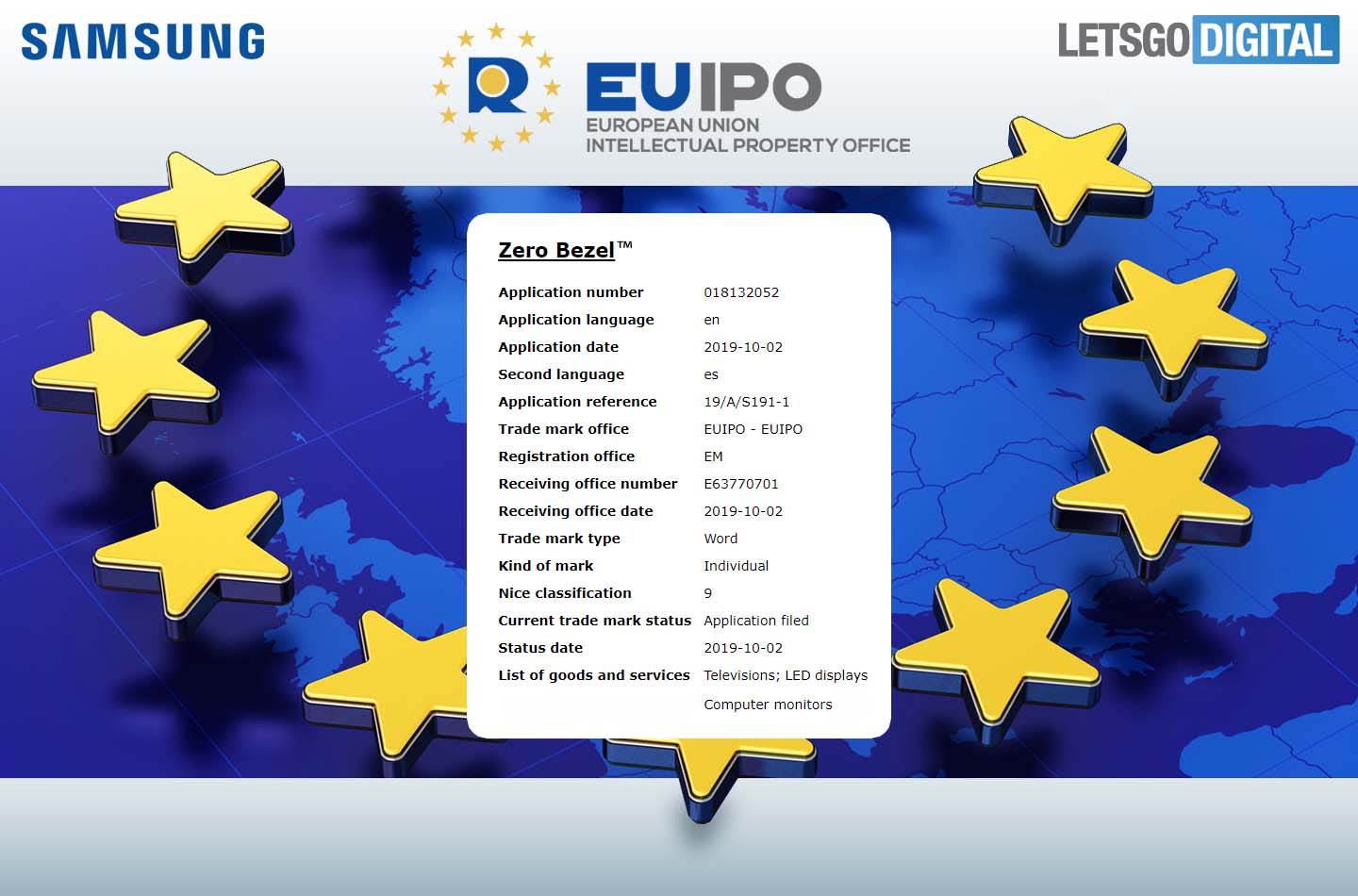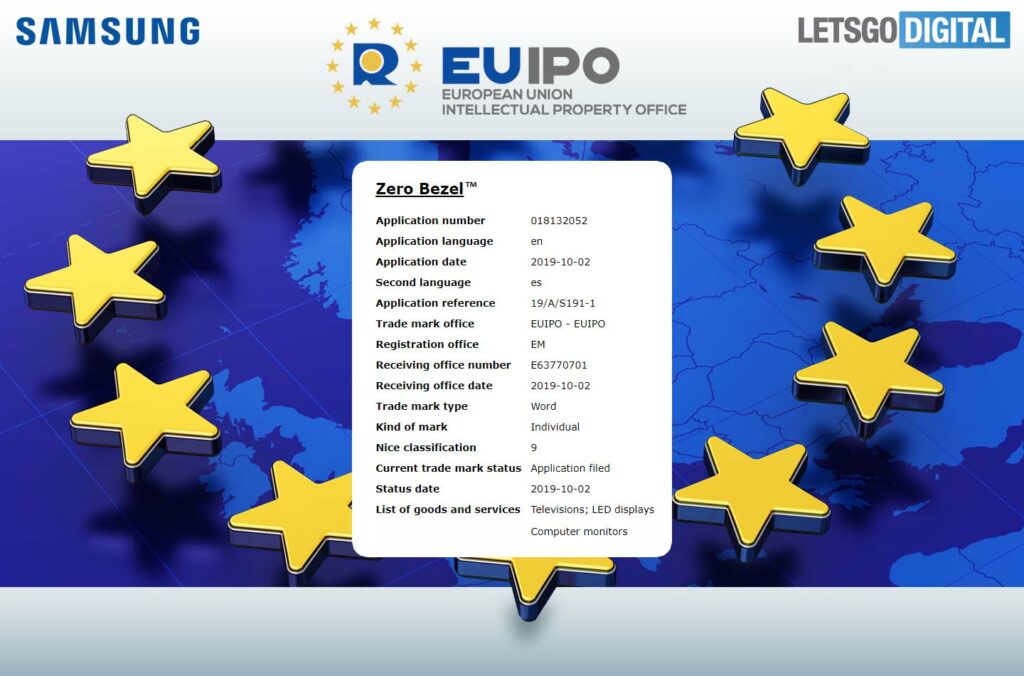 The Samsung Zero Bezel TV will reportedly be available only in sizes from 65-inches and higher. So this might mean that the manufacturing process is so complicated that they couldn't implement in the smaller size. And it is safe to presume that it is expensive to manufacture.
The TV will be unlike any other bezel-less TV currently available in the market. A developer who has worked closely on the project says that "Unlike other so-called 'zero-bezel' products that actually still had bezels, this product really doesn't have a bezel," said one developer who worked closely with the project. "Samsung has become the first in the world to realize such an extreme design."
As of now, we don't have any idea about the price of the TV. But you can safely presume that it will be an expensive one due to the complex and expensive manufacturing process. Samsung is about to raise the bar of the Premium-TV market for sure.
Samsung has also posted a vague teaser for its CES event on January 6th, teasing an empty shape and "The Age of Experience." Where it is about the new TV or something else we will find out in CES 2020.